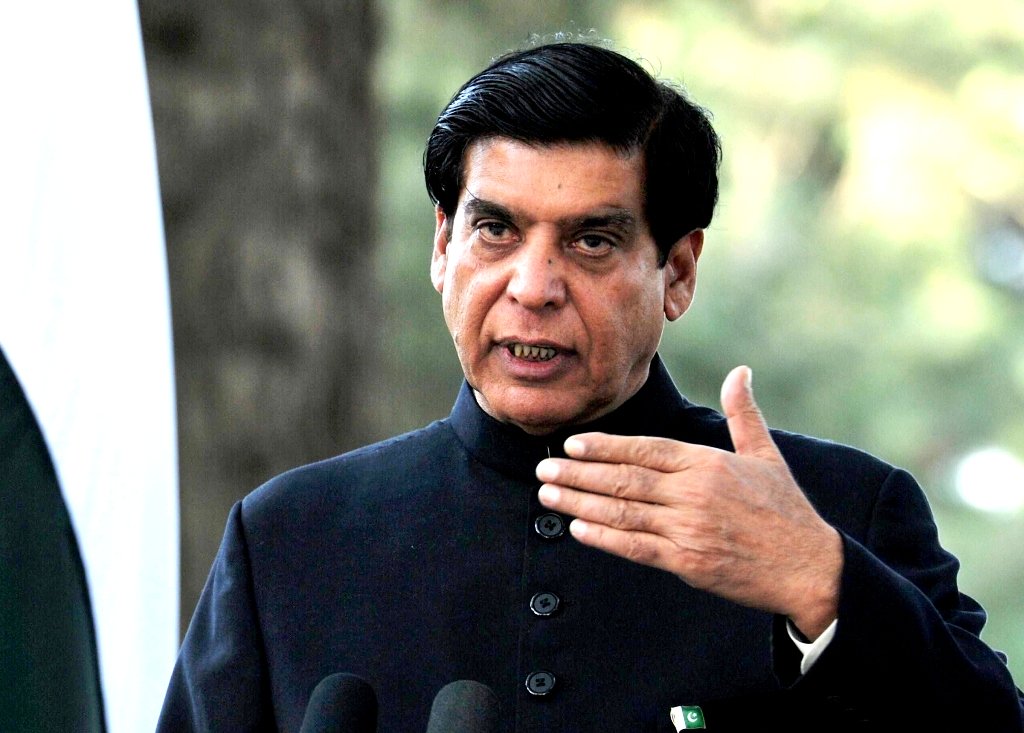 ---
KARACHI: Criticising him for targeting state institutions, senior Pakistan Peoples Party (PPP) leaders have said disqualified prime minister Nawaz Sharif wants to derail democracy, but the PPP will not let him succeed in his design.

"Nawaz Sharif wants the democratic process to be disrupted so the investigation against his [alleged] corruption of billions of rupees may be thwarted. But the PPP will not to let this happen," said a statement issued jointly by the former premier Raja Pervez Ashraf, PPP Central Information Secretary Nafisa Shah and Provincial General Secretary Sindh Waqar Mehdi.

"If the Supreme Court delivers a verdict in favour of Sharif, it is hailed as the best decision ever. But if the courts give a decision against him, the courts are blamed for being part of some sort of conspiracy. Why does he forget that he himself used to plot against the past governments," Ashraf said.

PPP leader slates PML-N government for 'wrong policies'

The former premier said Sharif was part of the conspiracy against the PPP government, while donning the 'black coat' and is now hatching schemes against state institutions and the Constitution in order to save his ill-gotten wealth.

"We will wipe out the PML-N in the upcoming general elections. Victory in the next month's Senate Elections will be a big shock to Nawaz," he claimed. "Imran Khan and Nawaz Sharif are two sides of the same coin, as both have the same agenda and only desire power," he added.

Responding to Sharif's speeches in Karachi, Nafisa Shah said she could not understand how someone could hide behind the façade of Constitution when all his life's work has been against it.

Nawaz Sharif doesn't need Zardari's political crutches: Rana Sanaullah

"It is perplexing to see someone who attacked the Supreme Court and wrongly imprisoned journalists is now preaching about upholding the law," she added.

She said Sharif is campaigning tirelessly about democratic traditions these days. But this is the same person who wanted to make an amendment in the Constitution to become leader of the faithful [Amirul Momineen] so he can continue his dynastic politics in Pakistan.

Waqar Mehdi, labelling Nawaz's recent visit to Karachi as a failure, said there were more federal ministers and leaders from Punjab to welcome him at the Karachi airport than actual supporters.

"Despite investing millions of rupees in gathering supporters, very few people actually showed up to welcome him at the airport. Nawaz has asked several of his business contacts in Karachi to send factory workers at the airport, but was met with humiliation as no one showed up," he claimed.

Mehdi also said that PML-N is a thing of the past now, which was never really present in Sindh, nor will it ever be. "Nawaz Sharif can't organise a 'jalsi', let alone a proper 'jalsa' in Sindh," he said.