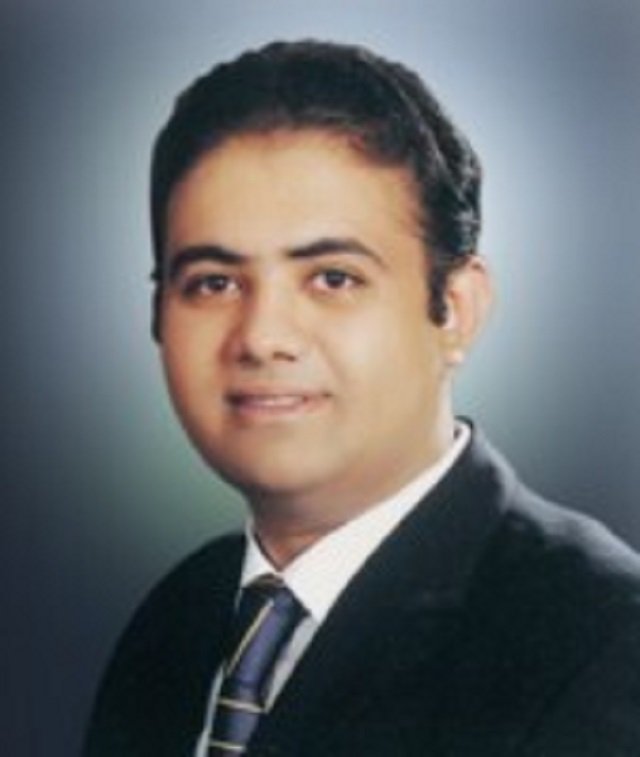 ---
LAHORE: House proceedings of the Punjab Assembly lasted for just 35 minutes without a discussion over agenda items on the question-answer session as neither the minister for housing, urban development and public health nor the secretary of the concerned department were present.

Proceedings started at 10:53am despite a scheduled time of 9am. After the recital of the Holy Quran and naat ended, Speaker Rana Muhammad Iqbal Khan said it was regrettable that the health of Minister for Housing, Urban Development and Public Health Syed Haroon Sultan had suddenly deteriorated and he was unable to turn up. The speaker said the private secretary of the minister asked that the questions related to the department be left in pending.

PML-N legislator Muhammad Arshad Malik requested the speaker to adjourn the questions till Monday if the minister was not seriously ill. The speaker responded that he was going to the put the queries into pending on humanitarian grounds.

PTI legislator Arif Abbasi requested the speaker to take up those adjournment motions which had been left pending for several months. He expressed his concern, claiming that neither the answers given by the departments nor their adjournment motions were entertained in the House.

Rana Muhammad said some of them were being entertained and the rest would be taken up later.

However, legislators of the opposition benches did not protest over the absence of the parliamentary secretary.

Later, finance minister Aisha Ghaus Pasha presented the "Audit Report on the Accounts of C&W, HUD&PHE and Irrigation departments, Daanish Schools and Centers of Excellence Authority and Cholistan Development Authority for the year 2015-16".

Audit report on the accounts of government of the Punjab for 2016-17 was also laid down. In addition, the audit report for the accounts of Punjab government revenue receipts was also submitted and the speaker referred the documents to the relevant committee. Talking to The Express Tribune PML-N legislator Muhammad Arshad Malik said the housing, urban development and public health sectors were in terrible condition and the department must take necessary action.

He said the conviction of the department could be gauged from the fact that no parliamentary secretary was available to answer the queries of legislators. He said the official could have turned up if the minister's health had suddenly deteriorated. "The secretary can be called within a short period if even he was not available at the very moment. Everyone makes tall claims, but ground realities are quite different."

Published in The Express Tribune, February 3rd, 2018.
COMMENTS (1)
Comments are moderated and generally will be posted if they are on-topic and not abusive.
For more information, please see our Comments FAQ