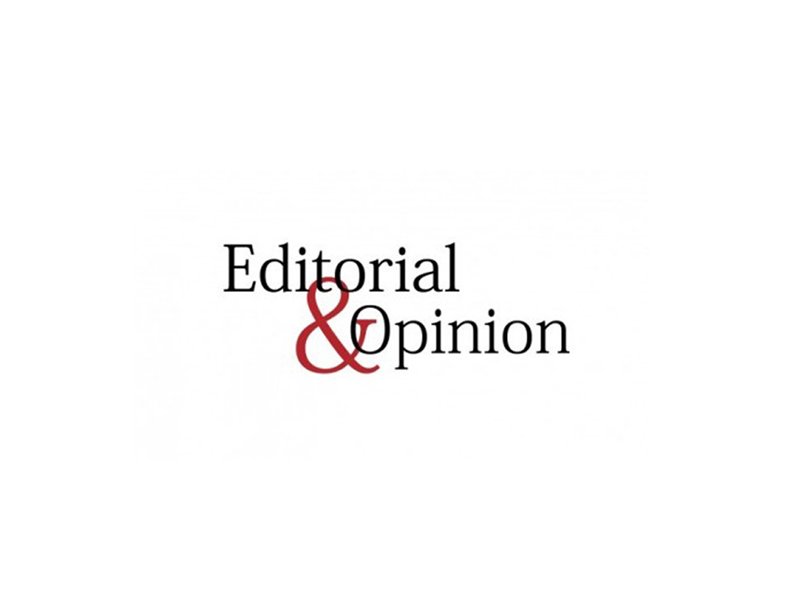 ---
The sacking of the heads of four power distribution companies for failing to control losses and electricity theft is in itself unusual but not necessarily significant. The four men who were the chief executive officers of Lahore Electric Supply Company (Lesco), Peshawar Electric Supply Company (Pesco), Quetta Electric Supply Company (Quesco) and Sukkur Electric Power Company (Sepco) have been removed. In some ways all these jobs are poisoned chalices, and the post holders face an uphill task. They inherit a structure and a workforce that is corrupt to the core and highly resistant to change with interlocking webs of corruption all of which have an interest in protecting one another.

They do not have the power to summarily sack those that are at the heart of the problem, but just as importantly if they were able to chop out the rotten wood there is unlikely to be a recruitment environment that is populated by potential staff that have the necessary competencies to do the jobs of those given the boot. That is a problem that runs across all government entities, and the failure to invest in education once again comes home to roost, and the culture of mediocrity runs from top to bottom and side to side. If education is to the standard of second-best, then it is unsurprising that the workforce delivers just that — second best, even at the most senior managerial level.

The boards of directors of the now-headless companies have been ordered to 'take action'. New men have been appointed but there is little guarantee that they are going to be able to perform any better than their predecessors. The Power Division has stressed that the government is 'taking all possible measures to tackle electricity theft and losses'. It isn't and nor is it likely to be in the future unless there is a root and branch revision, a willingness to confront head on the culture of mediocrity and corruption and invest in excellence. Sadly that takes courage, not a quality much in evidence in these dog days.

Published in The Express Tribune, February 3rd, 2018.

Like Opinion & Editorial on Facebook, follow @ETOpEd on Twitter to receive all updates on all our daily pieces.