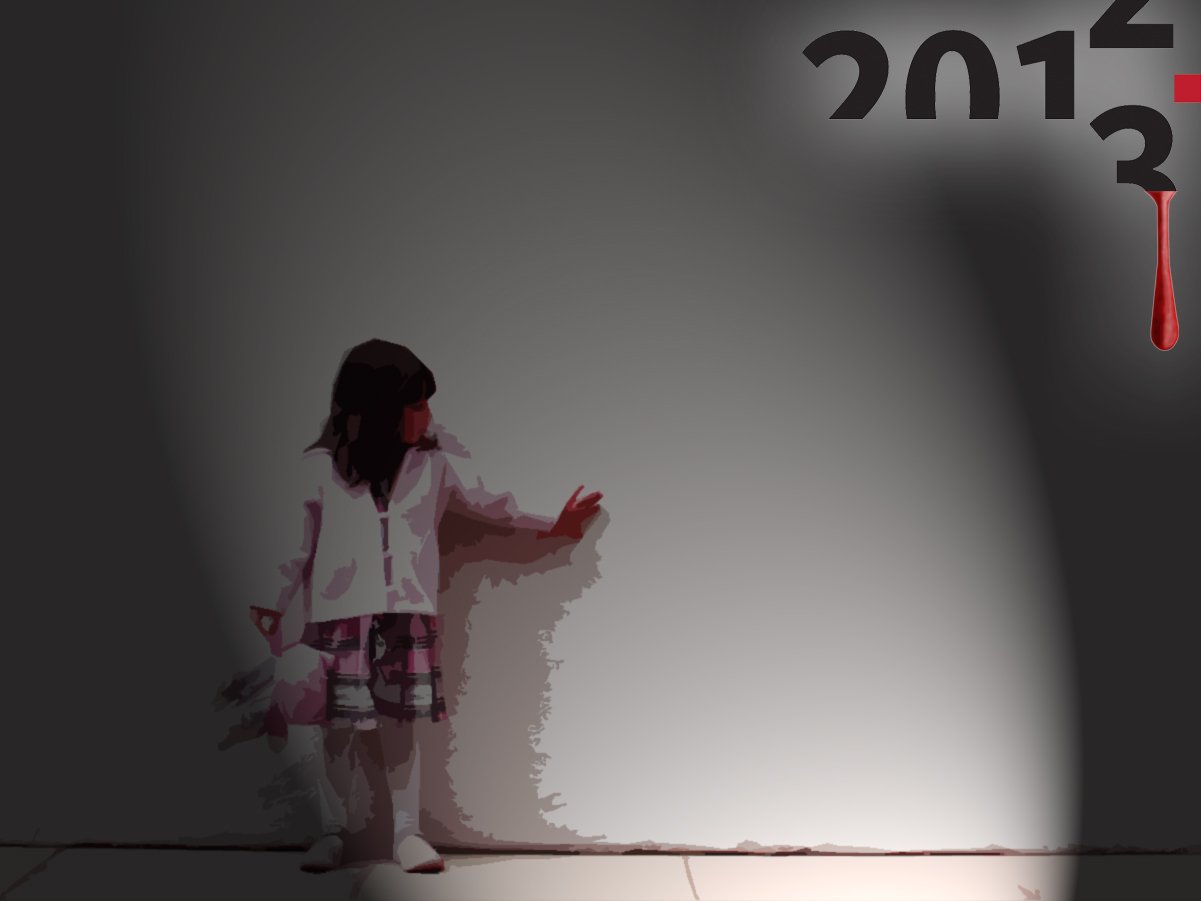 ---
PESHAWAR: Initial postmortem report of a minor girl, employed by the brother of a serving Khyber-Pakhtunkhwa (K-P) minister, revealed she died after choking on a piece of orange.

According to RPO Hazara Division Saeed Wazir, no evidence of any kind of violence was found in the report. The samples taken from her body were examined at Khyber Teaching Hospital.

The young girl, who was a helper at the house of Shoaib Ghani, brother of KP Minister for Higher Education Mushtaq Ghani, had died mysteriously at a hospital in Abbottabad on January 25.
K-P IGP Salahuddin Mehsud had launched an inquiry into the incident on Sunday.

K-P police probe death of girl working in minister's house

The 11-year-old victim, employed along with her elder sister at the residence of the minister's brother, had a hereditary disease which would cause her difficulty in breathing. Reportedly, health of the deceased deteriorated after eating fruits.

Her four-year-old brother also died of the same issue a month ago, while two of her siblings are still suffering from the same disease.

Provincial Minister Mustaq Ghani had offered condolence to the deceased's family and did not object to a probe into her death. He had accused the political rivals of propaganda and mud-slinging on the issue.