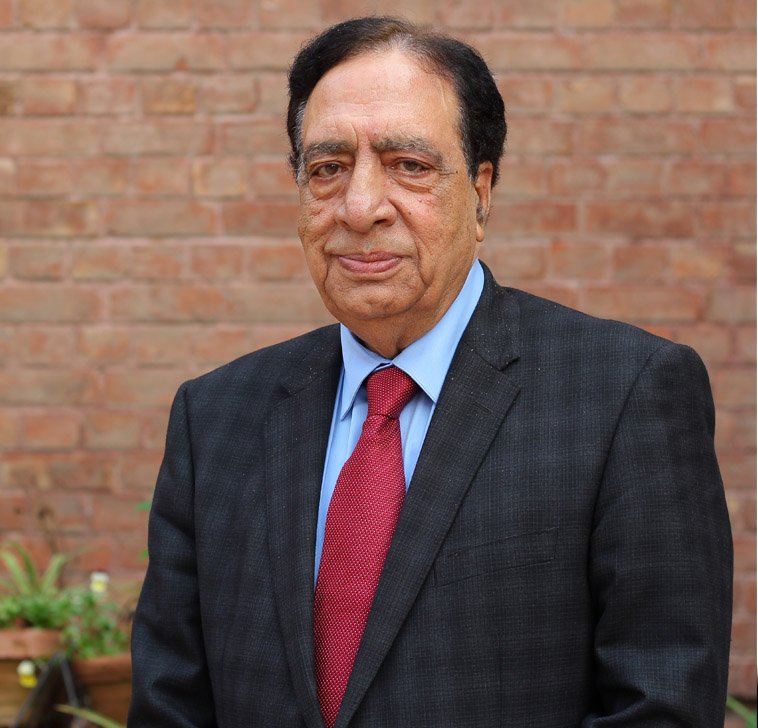 ---
ISLAMABAD: The Supreme Court on Friday summoned former chairperson of Pakistan Television (PTV) Attaul Haq Qasmi regarding his alleged illegal appointment to the state-run media facility.

In a hearing headed by Chief Justice Mian Saqib Nisar, the apex court raised questions over the salary Qasmi withdrew during the two years he was employed at PTV.

The two-judge bench called out Qasmi for making a whopping Rs278 million in the two years he was at PTV.

The court further observed if malpractice in the case is proven, Qasmi will have to return the amount.

Qasmi relinquishes post of PTV's MD

The apex court then issued notices to the former information minister Pervez Rasheed, Principal Secretary to PM Fawad Hasaan Fawad and other officials. It also ordered the Additional Secretary for Information and Broadcasting Saba Mohsin to submit a summary detailing Qasmi's appointment.

Qasmi was appointed as chairperson for PTV on Dec 23, 2015. In April 2017, he appointed himself to the position of managing director at the state-run facility -- a move that stirred up quite a controversy among government officials and the public on social media.

In a meeting of the Senate Standing Committee on Information and Broadcasting, held during the same week, termed the moved as an 'illegal appointment'.

At the time, State Minister for Information Marriyum Aurangzeb admitted that the Ministry of Information was not informed of the development. The post for MD remains vacant.

The case has been adjourned until February 12.
COMMENTS
Comments are moderated and generally will be posted if they are on-topic and not abusive.
For more information, please see our Comments FAQ