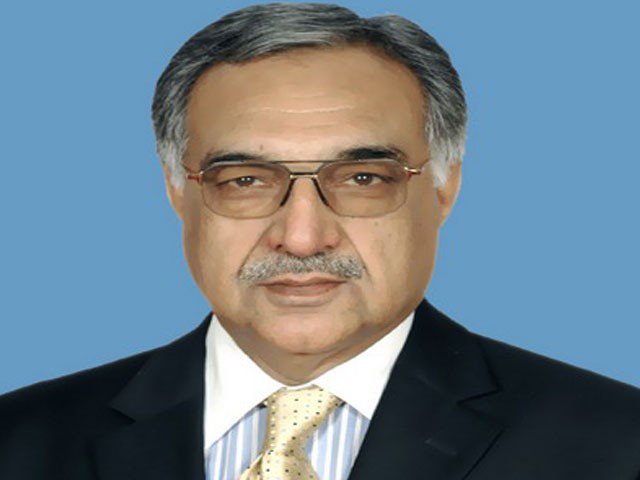 ---
KARACHI: Mir Hazar Khan Bijarani was born to a prominent political family from Karampur district, Kashmoor on July 10, 1946.

He obtained his bachelor's degree from National College Karachi after which he joined the Sindh Muslim Law College for his LLB and masters in political science.

He served as a senator in 1988 in addition to being elected as an MPA on PPP's ticket in 1974, 1977 and in 2013 from PS-16 Jacobabad. In 1974, he served as the sports minister when the party's founder Zulfikar Ali Bhutto was serving as the prime minister.

Bijrani served as a member of the National Assembly in 1990, 1997, 2002 and 2008. In 2002, his son Shabbir became the district nazim of Jacobabad district.

Sindh minister Mir Hazar Khan Bijarani, wife found dead at home in Karachi

In 2008, he served as federal minister for education in Yousaf Raza Gilani's Cabinet. Later, he served as the federal minister for industry and production.

When the Supreme Court sacked Gilani and Raja Pervez Ashraf became the prime minister, Bijarani became the federal inter-provincial coordination department minister.

In 2013, Bijarani was a strong candidate for the post of chief minister in Sindh, but PPP appointed Qaim Ali Shah on the position and gave the former the portfolio of the works and services.

He was later given the portfolio of education department before he served as the planning and development minister as his last appointment in any office.

Bijarani's wife Fareeha Razaque was elected to Sindh Assembly in 2002 on the reserved seat for women and served in the capacity until 2007.

Among the political portfolios, Bijarani also served as a member of the committee on government assurances.
COMMENTS (1)
Comments are moderated and generally will be posted if they are on-topic and not abusive.
For more information, please see our Comments FAQ