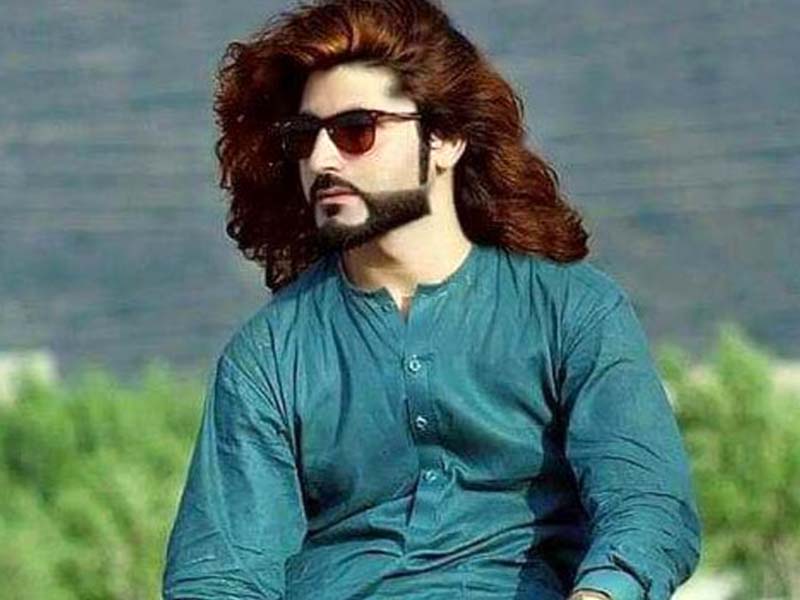 ---
ISLAMABAD: The Supreme Court (SC) on Thursday ordered all state institutions including intelligence agencies to extend support to Sindh police for finding SSP Rao Anwar.

The three-judge bench headed by Chief Justice of Pakistan (CJP) Mian Saqib Nisar set a 10-day deadline for Sindh police to arrest Rao Anwar and has also restrained media to air statements from Anwar.

The apex court has also directed DG Federal Investigation Agency to contact Interpol authorities outside Pakistan regarding the arrest of Anwar.

Naqeebullah murder case: Two witnesses record statements in court

Expressing concern over Sindh police for not taking timely actions for Rao's arrest, the top court said that contempt proceedings against him will be initiated at appropriate time.

Sindh Inspector-General of Police Allah Dino Khawaja told the bench that they have requested all agencies to find out Rao's location. However, they are unable to trace location of Whatsapp calls.

The IG further stated that last time Rao's mobile was functioning was in Tarnol, Rawalpindi.

Deputy Attorney General Sohail Mahmood submitted a report to the apex court on behalf of interior ministry wherein it is reveled that Anwar is still residing in Pakistan.

Naqeebullah's cousin also read out the message of his father in the top court, who expressed dissatisfaction over state institutions' performance in this matter.

Inquiry report submitted to SC

IG Sindh on Thursday also submitted the inquiry report on Naqeebullah's murder case to the Supreme Court.



The case is ongoing in the country's top court and is being heard under the leadership of the CJP.

The report has taken an overview of Naqeebullah's profile and states the that first impression shows the encounter was fake. It states that Naqeebullah was picked up with two of his friends on January 3 and he was kept in illegal confinement. He was also made the subject of severe torture.

The report further reads that Naqeebullah's friends Qasim and Ali were let go on January 6 and told to keep quiet about the incidenct. Naqeebullah was moved from one location to another by police officers and then killed in a 'fake encounter' on January 13.

"It appeared to be a coordinated fake encounter," reads the report.




"Contrary to the persistent claim of Rao Anwar in media and statement before the commitee, there is no evidence of involvement of Naqeebullah in any terrorist act/activity," the report claims further.

It is also stated that SP Rao Anwar did not attend inquiry proceedings after the first brief attendance despite being called repeatedly. "He is constantly trying to hamper and obstruct the process of justice."

He then "attempted to flee the country on forged documents in order to avoid the legal process."

Four police teams sent to Punjab, K-P for arresting Rao Anwar

Naqeebullah was "picked up" along with two others on January 3 by plain-clothed men and taken to Sachal Police Post before being moved to another location. They were illegally detained and tortured until January 6 when the eyewitnesses were released while Naqeebullah remained in the custody. The eyewitnesses added that they came to know about the Naqeebullah's encounter from the media on January 17 as did his family who, soon after, negated claims made by the former SSP Malir that Naqeebullah was a 'terrorist'.