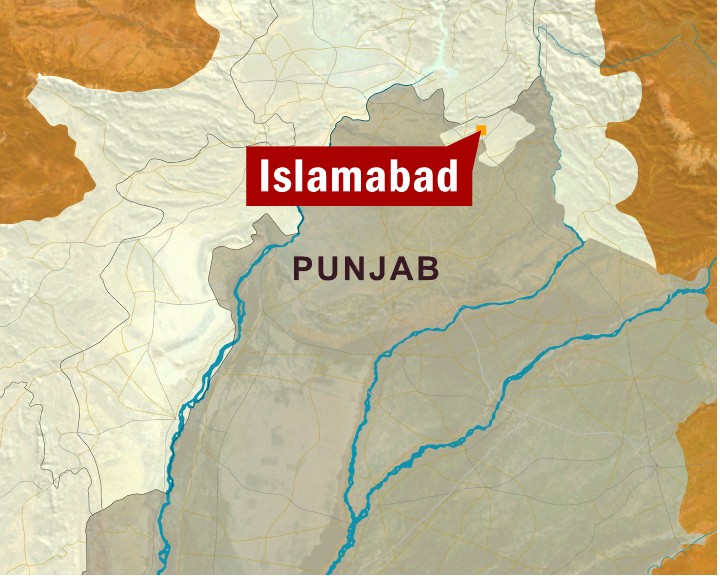 ---
ISLAMABAD: Haleema Bibi, a resident of Ghotki district in Sindh, appealed to Chief Justice of the Supreme Court Iftikhar Chaudhry for help after being declared 'kari' by her husband. Karo-kari is a cultural tradition in some areas of Pakistan in which the character of the accused man or woman is declared dishonourable, leading to their murder.

Haleema has been protesting at the National Press Club for the last two months and claims that she was victimised after refusing to return the land given to her as dower. "The government has done nothing, I'm appealing to the Chief Justice to help me," she said. She said that her husband had gifted her eight acres of land when they got married but later asked her to return it. When she refused to do so, she was thrown out of her house. "My parents forced me to go back to my husband," she said.

Upon her return, she claims that her husband made false allegations against her and declared her 'kari. She added that when Sharmeela Farooqi, Adviser to the Sindh CM, visited a protest camp in Islamabad on Arpil 8, she ordered the DPO Ghotki to register a case against her husband, but nothing had been done.

Published in the Express Tribune, May 26th, 2010.
COMMENTS
Comments are moderated and generally will be posted if they are on-topic and not abusive.
For more information, please see our Comments FAQ