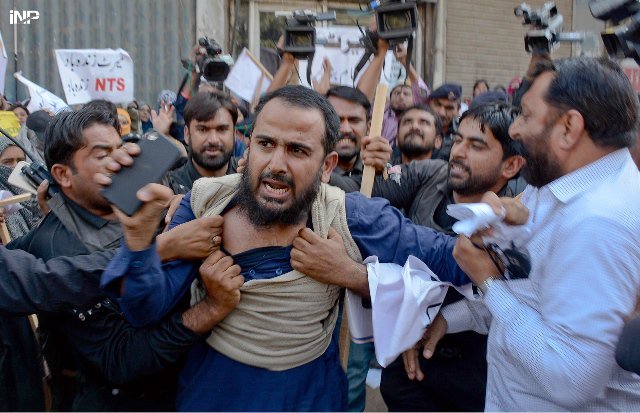 ---
SUI: A rally was staged on Wednesday in Sui on the call of the Teacher's Association of Dera Bugti district.

Protesting teachers were holding banners and placards carrying slogans related to increase in salaries and other demands.

Addressing the teachers, District President Haji Shah Murad Bugti said that in line with the court orders, 'against teachers' should be immediately adjusted and salaries of 375 teachers should be paid.

He said that the teachers were facing huge problems. He appealed to the higher authorities to resolve their problems or they would be compelled to extend their protest.

Protest rallies, strike in Balochistan

Meanwhile, the district education officer told the media that as soon as a seat falls vacant, 'against teachers' are adjusted, following the orders of the judiciary. He claimed that people have realised improvement in the education system and are fully cooperating with officers of the education department.