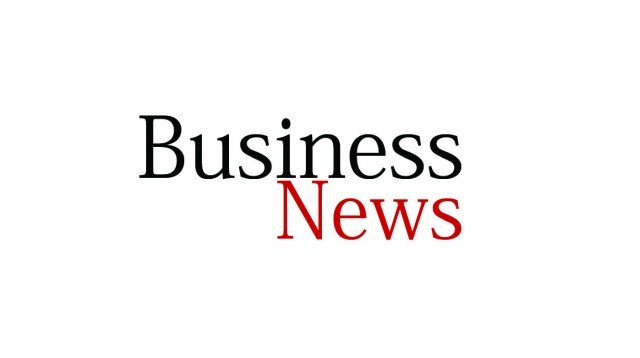 ---
KARACHI: The traders of Karachi have rejected the Value Added Tax (VAT) and warned that they will call a countrywide strike if the controversial tax was imposed.

On Tuesday, scores of traders under the banner of All Pakistan Organisation of Small Traders staged a protest march. The march started from UP More, passed through Hyderi Market, Gulbahar, Liaquatabad, Tariq Road, Saddar, Bohri Bazaar, Burns Road and culminated at Boulton Market. Terming VAT a death warrant for the people, the local traders expressed solidarity with the traders of Punjab and Sindh for launching a decisive movement against the tax.

Speaking on the occasion, Chairman of the Small Traders Association Pakistan Haroon Memon said it is unfair and unjustified to further burden the people and the traders with an additional tax when they are already suffering water and electricity shortages. He condemned the government tax measures and vowed to continue their struggle till the withdrawal of the tax. President of the Small Traders Khwaja Muhammad Shafique said that the traders could not continue their businesses if VAT was imposed.

He said that VAT laws are tantamount to insulting traders, adding that under the new rules introduced with VAT, the government officials would have the authority to arrest traders and their relatives, even on the basis of suspicion. He highlighted that the tax was not being imposed on agriculture income and demanded a reason for this decision. He also demanded an end to power outages because of which the businesses are being ruined and unemployment is rising.

He asked for a freeze on prices of petrol, electricity and gas for three years. Meanwhile, Pasban's Sindh chapter president Rafique Khaskheli and president of the Pasban Karachi Syed Ashraf Hussain asked the government not to impose VAT under IMF pressure as its imposition would have an adverse impact on the national economy. They said that the government should avoid wasting money on "unnecessary and non-development projects." They further said that the people and traders have rejected VAT and their organisation will support the traders in their protest against the undesired value added tax.

Published in the Express Tribune, May 26th, 2010.