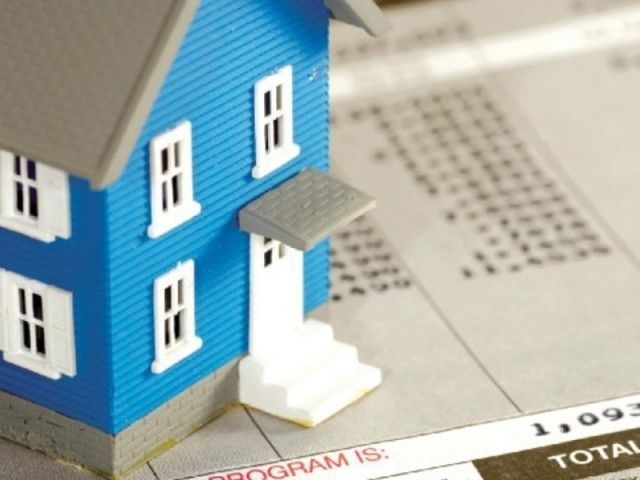 ---
ISLAMABAD: Senior leader of Pakistan Muslim League (PML-N) and former senator Zafar Ali Shah on Friday said that promulgation of a balance rent control law would help in realising the objective of promoting business activities as traders needed peaceful environment and security of business.

He urged the government for taking measures for the passage of amended bill of new rent control law for Islamabad from the parliament in order to resolve the long-standing issue of the traders of federal capital. While exchanging views with Islamabad Chamber of Commerce and Industry Senior Vice President Muhammad Naveed, during his visit to Chamber House, Shah said that traders of Islamabad have been demanding new rent law since long.

The business community of the federal capital was feeling insecure in the absence of the rent law, he added. He urged the lawmakers to pass the amended bill of rent law so that traders of Islamabad could take a sigh of relief.

Naveed said that in consultation with all the stakeholders, an amended bill of rent control act for Islamabad was prepared that was presented long time ago in the National Assembly.

However, no action has been taken so far to pass the said bill into law and delay in its enactment was creating frustrations in the trading community.He said due to inaction of the government on the new rent law, traders of the federal capital had started protests, but on the assurance of Prime Minister for resolving the issue, they had postponed their protests. However, no tangible progress has been made as yet to pass the amended bill into new rent law. He also urged the government for passing the bill without wasting further time so that traders could promote business activities with a sense of security and peace of mind. He thanked Syed Zafar Ali Shah for lending support to this important cause of the trading community.

Published in The Express Tribune, January 27th, 2018.