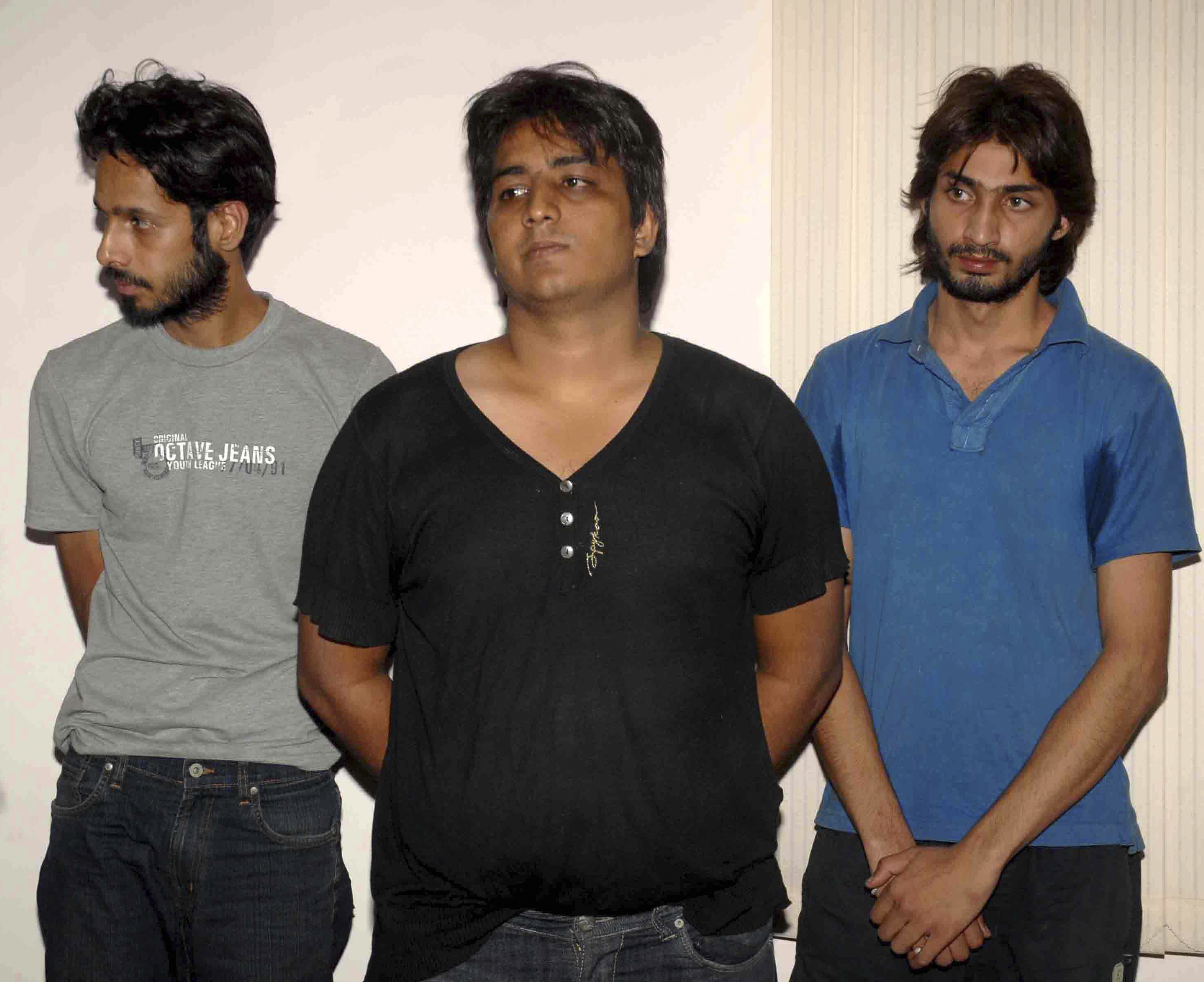 ---
MANGLAORE: Investigators on Tuesday recovered the "black box" flight recorder they hope will unlock the mystery surrounding the crash of an Air India Express plane that killed 158 people.

The discovery followed a three-day search that began hours after the Boeing 737- 800, flying from Dubai to the southern Indian city of Mangalore, overshot the runway, plunged into a gorge and burst into flames, a news wire agency AFP reported. "It's intact," an official from the Directorate General for Civil Aviation (DGCA) said as he held up the battered recorder for media gathered at the hilltop crash site.

The Civil Aviation Ministry said the black box contained "the most vital source of information" about Saturday's disaster, which was only survived by eight people. "Though apparently impacted by the crash, it will be subjected to further tests for decoding and made available to the investigators," the ministry said in a statement. The cause of the crash has been the subject of intense speculation, given the good flying conditions and visibility at the time and the fact that there was no communication from the cockpit to suggest a technical problem. Indian officials have declined to comment on what might have gone wrong, although Civil Aviation Minister Praful Patel said Monday that pilot error "could not be ruled out".

He stressed, however, that the chief pilot was "very experienced," having logged more than 10,000 hours of flying time. Some witness reports have suggested a fault with the landing trajectory, while other reports have pointed to a possible tyre burst and an attempt by the pilot to take off again after touchdown. The cockpit voice recorder, which tracks communications between the pilots and with the air traffic controllers, was recovered late Sunday.

The passengers who survived miraculously managed to escape the broken fuselage before it was engulfed in the flames that made the subsequent task of removing the badly charred bodies a gruesome ordeal for the rescue teams. Police said 22 bodies are yet to be identified and DNA tests will be conducted. Forensic experts from Hyderabad have taken samples necessary for the DNA test from family members, an Indian news agency IANS reported. The 160 passengers – all of them Indian nationals – included 137 adults, 19 children and four infants. Most were migrant workers returning from the Gulf.

Published in the Express Tribune, May 26th, 2010.
COMMENTS
Comments are moderated and generally will be posted if they are on-topic and not abusive.
For more information, please see our Comments FAQ