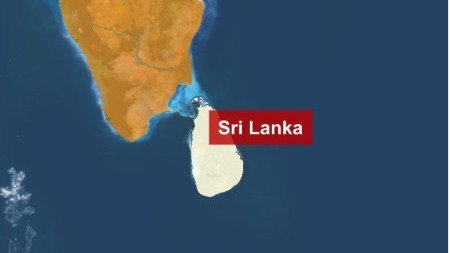 ---
COLOMBO: Sri Lanka closed a camp holding former Tamil Tiger child soldiers on Tuesday, but 52 of the youths will stay in government care to complete their education, an official said.

More than 500 child soldiers were picked up after security forces defeated Tamil Tiger rebels in a bloody final battle a year ago. Most have since been reunited with their families, leaving 198 boys and girls when the facility in Colombo closed, the commissioner general of rehabilitation Brigadier Sudantha Ranasinghe said. "These children will now be released to their parents," Ranasinghe told AFP.

A Sri Lankan court in February ordered the camp, the only one of its kind, to be shutdown. "During my time at the camp I made friends and learnt it is OK to trust (majority) Sinhala people," said 17-year-old Lukshia, who spent three years with the female Tiger wing. "I am sad to go but happy I am going back to my family," she said. Ranasinghe said 49 boys and three girls opted to remain and continue their schooling at the Hindu College at Ratmalana, a suburb of Colombo.

For 16-year-old Christie, the rehabilitation camp took him one step closer to his dreams of being a lawyer."I want to finish school. Liberation Tigers of Tamil Eelam (LTTE) is finished now. People won't come and take me to fight again," said Christie, who was forcibly conscripted at the age of 14 by the Tigers, or LTTE.

Published in the Express Tribune, May 26th, 2010.
COMMENTS
Comments are moderated and generally will be posted if they are on-topic and not abusive.
For more information, please see our Comments FAQ