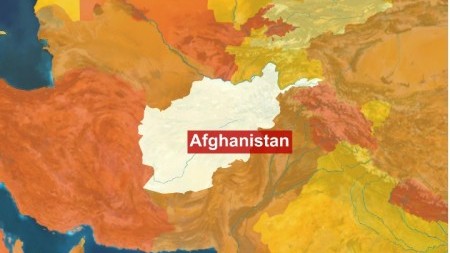 ---
KABUL: Three Pakistanis were among 44 people on board a plane that crashed in the foothills of the Hindu Kush mountains last week, Afghan officials said on Tuesday.

The crash had 12 other foreigners on board. "There were three British nationals, three Americans, three Turks and three Pakistanis among the passengers and three of the crew members were from Tajikistan," said General Zai Yaftali, health director of the Afghan army. While it is unlikely that any survivors will be found, officials have been reluctant to say definitively that all on board have died until autopsies and DNA testing have been completed.

The Pamir Airways turboprop aircraft was on a scheduled flight to Kabul from the northern province of Kunduz on May 17 when it crashed into a snow-covered mountainside 20 kilometres from the capital. The wreckage of the aircraft was located in the Surkh-e- Parsa area of the Shakar Darah mountains on Wednesday but recovery operations were hampered by harsh weather.

Rescuers had to climb two hours to reach the crash site, at around 13,500 feet, and then another two hours down the mountain with the remains of bodies that one official said were "in bits and pieces". So far 13 bodies had been identified and returned to their families, Yaftali told reporters, adding that most the remains were difficult to identify and would be sent abroad for DNA testing.

Published in the Express Tribune, May 26th, 2010.