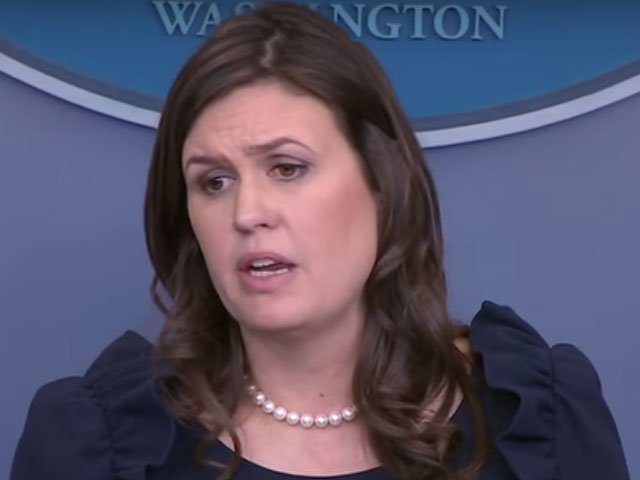 ---
Washington has urged Pakistan to arrest or expel Taliban from its territory and prevent them from using Pakistani soil to support its operation.

The US reaction comes after a deadly assault on the Hotel Intercontinental in the Afghan capital Kabul at the weekend killed scores of people including foreigners. The attack was claimed by the Taliban, seeking to drive international forces out of Afghanistan.

Afghan interior ministry says Kabul deadly hotel attack is over

White House Spokesperson Sarah Sanders told reporters on Monday that the attack strengthened the resolve of the United States to support Afghan forces.

"We call on Pakistan to immediately arrest or expel the Taliban's leaders and prevent the group from using Pakistani territory to support its operations," Sanders said.

"In Afghanistan, where terrorists attacked the hotel in Kabul, such attacks on civilians only strengthen our resolve to support our Afghan partners."

Pakistan strongly condemned the Kabul attack on Saturday evening and later rejected "the knee-jerk allegations by some Afghan circles to point the finger at Pakistan" for it.


We reject the knee jerk allegations by some Afghan circles to point the finger at Pakistan for the terrorist attack on intercontinental hotel in Kabul. There is need for a credible investigation into the attack, including on reported security lapses.

— Spokesperson 🇵🇰 MoFA (@ForeignOfficePk) January 21, 2018


Foreign Office Spokesperson Dr Mohammed Faisal in a statement expressed deep grief and sorrow at the loss of precious human lives and the injuring of many others in the terrorist act.

He said the government and the people of Pakistan express solidarity with the government and people of Afghanistan over this dastardly terrorist attack.


COMMENTS (1)
Comments are moderated and generally will be posted if they are on-topic and not abusive.
For more information, please see our Comments FAQ