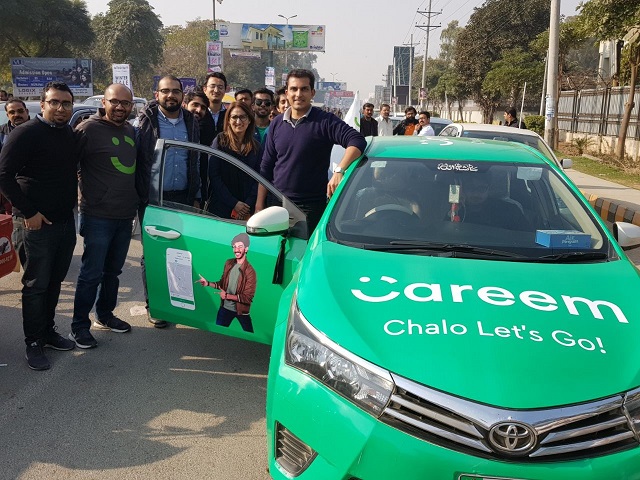 ---
Ride-hailing giant Careem added another city to its fleet after launching its services in Sargodha on Monday.

"With its Go, Go+ and Business categories operational in Sargodha, the ride-hailing service will cater to a wide user base and will create jobs for many captains," according to a press release.

Careem adds bike-hailing service to its fleet

Ride-hailing services hit a boom two years back when Careem launched its services in the country. The likes of Uber and Paxi were quick to follow changing the dynamics of the transportation sector.

During the launch, Managing Director of Careem Pakistan, Junaid Iqbal stated that "Careem's goal is to benefit the maximum number of people in the country through its affordable and reliable services."

He further added that Careem is looking to "break more grounds with time and continue to facilitate its growing customer base in Pakistan."

Exclusive: Lahore woman sets new precedent as female bike captain

Just recently, Careem launched its bike services for females and hired Pakistan's first female captain, Riffat Shehraz.

Careem caters its services to the citizens of 11 cities in the country along with offering services across the Middle East, North Africa and Turkey.


COMMENTS (1)
Comments are moderated and generally will be posted if they are on-topic and not abusive.
For more information, please see our Comments FAQ