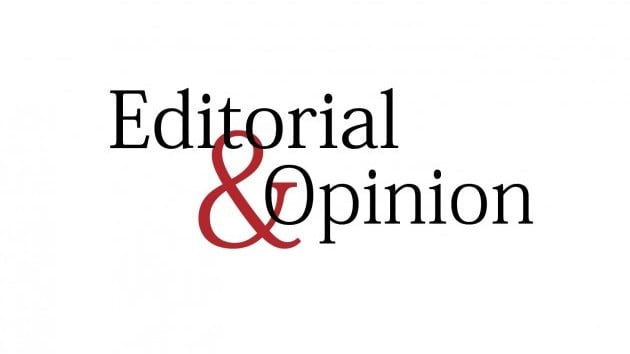 ---
Indian Prime Minister Manmohan Singh's remarks at a press conference in New Delhi on May 24 about a trust deficit between India and Pakistan are rather pointed and also seem a bit harsh. But if we look at them in a somewhat different light it is possible that they are intended to get right to the core of the issue and address the main reason why India and Pakistan have, over the last six decades, failed to make progress in repairing relations that were left shattered in the aftermath of partition. This is despite the fact that stronger ties between the South Asian neighbours are imperative to stability in the region and an end to terror. In recent years terror has been a key factor in creating misunderstandings and misgivings. It has also been used as a weapon by forces which would prefer to see a lasting state of tension with India. It is vital that these forces be defeated. There can be little doubt that peace with India is vital in itself as well as for both nations to be able to overcome their many problems.

It must also be pointed out that Mr Singh hit some positive notes during his press talk. His reference to the Kashmir issue and the possibility of talks with all groups who espouse violence was in many ways a courageous one given the hostility in India to peace efforts that involve even the slightest mention of the territorial dispute. By suggesting that some militant groups could be included in the agenda, the Indian premier has moved at least a few paces in the right direction. Of course, there are many other matters as well, not least Sir Creek and Siachen which have all fallen by the wayside. For our part, we need to ensure that the case against the seven Laskhar-e-Taiba operatives accused of involvement in 26/11 is activated and rigorously followed in court. That said, the dismissal by the Supreme Court on Tuesday of a government appeal to reverse a lower court ruling exonerating Hafiz Saeed, on grounds of insufficient evidence, is not going to send the right message to New Delhi as far Islamabad's self-professed desire to crack down on terror aimed at India is concerned.

Published in the Express Tribune, May 26th, 2010.
COMMENTS
Comments are moderated and generally will be posted if they are on-topic and not abusive.
For more information, please see our Comments FAQ