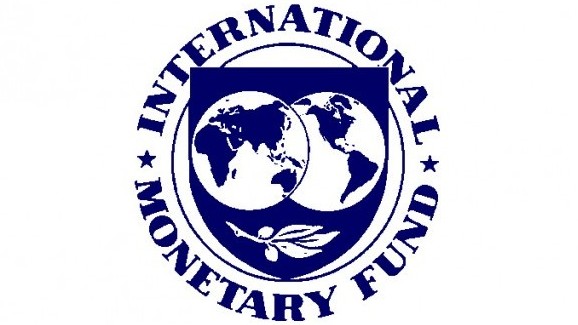 ---
LAHORE: The International Monetary Fund said on Tuesday that Pakistan's economy is getting back on an even keel.

Pakistan was suffering from a balance of payments crisis 18 months ago and remains vulnerable to shocks and a risky market for investors.

The IMF representative in Islamabad, Paul Ross said political uncertainty, chronic insecurity and a budget deficit inflated by spending to tackle militancy are threats to recovery.

However, Ross said the outlook is still brighter than the one two years ago.

Inflation has dropped to 13 per cent, foreign reserves are in a better position and the current account deficit has come down to 3 per cent of GDP this year.

Inflation in 2008 was 25 per cent, central bank reserves had fallen drastically and current account deficit climbed to 8.5 per cent.
COMMENTS (3)
Comments are moderated and generally will be posted if they are on-topic and not abusive.
For more information, please see our Comments FAQ