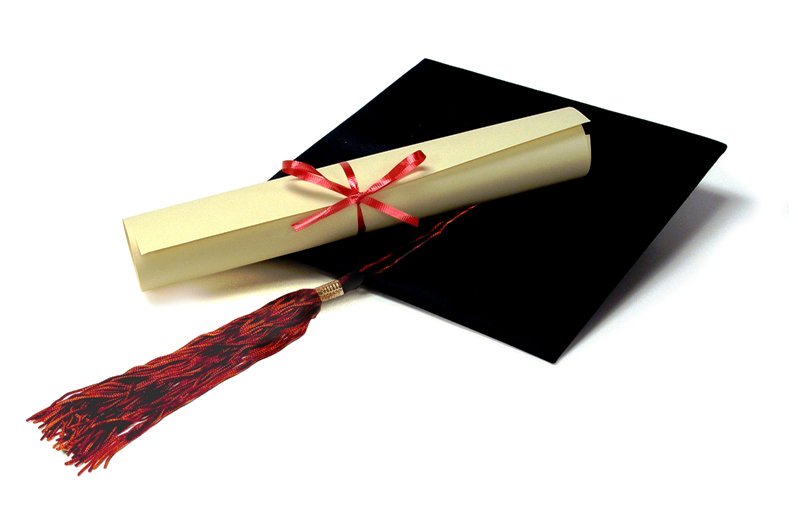 ---
HYDERABAD: The United States-Pakistan Centre for Advanced Studies in Water (USPCAS-W) awarded on Monday degrees to 31 MS students in its first graduation ceremony.

Speaking at the ceremony at the USPCAS-W, which is situated at Mehran University of Engineering and Technology (MUET) in Jamshoro, United States (US) Consul-General in Karachi Grace Shelton said graduates from the centre would serve as water leaders in the country by offering services in tackling water-related issues. "The water leaders will utilise their skills and expertise to solve the water challenges faced by Pakistan," she said.

Shelton told the ceremony that American people believed in strengthening bilateral relations with their Pakistani counterparts and they strongly supported education and research sectors of the country.

At Sindh University: Youth among pivotal influences in curbing corruption

USPCAS-W was established at MUET in December 2014 with the financial support of United States Agency for International Development (USAID).

MUET Vice-Chancellor Dr Mohammad Aslam Uqaili said the centre for studies in water was established three years ago after MUET was selected to establish a national water research centre with the financial support of USAID. The centre aimed to offer solutions to Pakistan's water-related challenges by educating and training future water leaders, Dr Uqaili said.

"The centre lays major focus on Sustainable Development Goals (SDGs) particularly the sixth SDG [which is about ensuring] sustainable management of water and sanitation for all," the MUET VC said, adding that the USPCAS-W was also offering expertise to the provincial government for ensuring the supply of safe and clean drinking water to people.

Sindh University case: SC summons land acquisition officer

According to Dr Uqaili, in addition to its academic programme, USPCAS-W focused on applied research in the water sector. He apprised the gathering that the National Water Research Network had been established for conducting research in the water sector and undertaking collaborative activities under the umbrella of the centre.

The first MS batch of the USPCAS-W comprised 40 students, of which 31 availed an exchange programme by spending one semester at the University of Utah, USA.
COMMENTS
Comments are moderated and generally will be posted if they are on-topic and not abusive.
For more information, please see our Comments FAQ