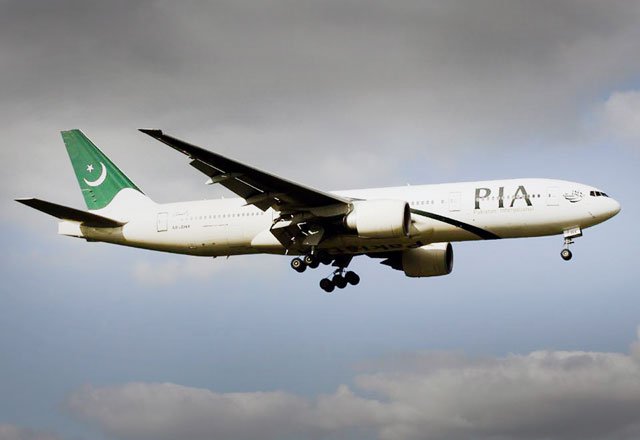 ---
The Pakistan International Airlines (PIA) online ticket booking system broke down on Wednesday, leaving the national carrier to suffer loss in sale of tickets and delay in flights.

Express News while citing sources said the SABER, a US-based airline ticket booking system, had been down since 2pm and boarding passes were issued manually causing delay in flights.

Three PIA officers sacked over CEO's document discrepancies

According to a PIA spokesperson, the ticket booking system's link went down for a couple of hours which later rectified by the SABER operator.

"The system is working fine currently," he added.