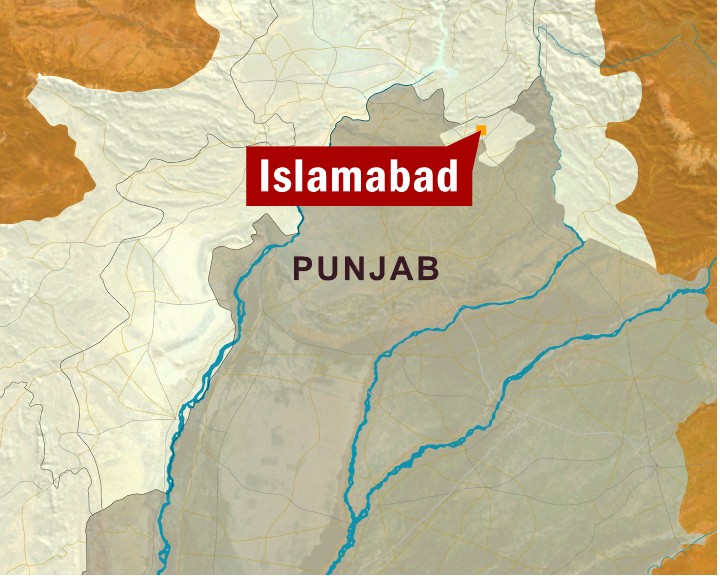 ---
ISLAMABAD: The government is believed to be giving serious thought to a proposal to discourage production of negative religious literature by some 20,000 madrassahs in the country, The Express Tribune has learnt.

Adviser to the Prime Minister Sardar Aseff Ahmad Ali has proposed that all the madrassahs, which at present come under the domain of the interior ministry, be brought under the education ministry in order to put them within the discipline of the mainstream education system . In this connection, the adviser has also sought the services of the law and justice ministry. An official meeting with all the stakeholders was held at Islamabad two weeks back in this connection, aiming to end suicide bombings in Pakistan so that "the tarnished image of madrassah education can be improved by depicting true picture of Islamic teachings," a senior official of education ministry said.

Minister of State for Education Ghulam Fareed Kathia confirmed this, saying a paradigm shift is needed to integrate religious education with the formal, which enables the seminary students to seek science education as well. "Instead of only becoming an Imam of a mosque, the madaris students should enjoy multiple job options," Kathia stressed. Secretary education Imtiaz Qazi said: "This is our vision of modern madrassahs in Pakistan, which definitely will lead some 5 million students of madaris towards scientific and technical education." Abid Sher Ali, chairman of National Assembly's standing committee on education told The Express Tribune that he would also take up the matter of madrassahs in the panel's next meeting.

In this respect representatives of all religious organisations have been invited, he added. Meanwhile, an interior ministry spokesperson also confirmed that negotiations with religious organisations had yielded an agreement to run the madrassahs under the ministry of education but a formal announcement in this respect has not been made by Interior Minister Rehman Malik. "Twenty subjects broadly divided into two categories will be introduced in madrassahs including literature produced by the ministry of education," he said in reference to the decisions taken at the meeting. Senior Joint Secretary Law and Justice, Abdullah Khan said an ordinance will be passed to register all madrassahs as the proposal had been adopted with consensus.

In the first phase more than 12,000 madrassahs of Wafaqul- Madaris Al-Arabia Pakistan will be registered with the ministry of education, he explained. Meanwhile, a spokesperson for Wafaq-ul-Madaras, Abdul Qadoos Muhammadi said the proposal to run madrassahs under the education ministry is acceptable. "However, no compromise on change of literature would be made," he said, arguing, "if private educational institutions are allowed to teach own textbooks, why shouldn't we?" Wafaqul Madaris Alarabia Pakistan run by Maulana Hanif Jalandhry, Tanzeem-i- Madaris Pakistan presided by Mufti Muneeb-ur-Rehman, Wafaqul Madaris Al-Salfiia, headed by Senator Sajid Mir, Rabatul Madaris Al-Islamia run by Maulana Abdul Malik, Wafaqul Madaris Al-Shia presided by Allama Niaz Naqvi are likely to support this idea, he added.

However, these organisations do not believe in supremacy of any worldly literature over Islamic literature and they will never compromise to abolish the religious literature, he said.

Published in the Express Tribune, May 25th, 2010.
COMMENTS (1)
Comments are moderated and generally will be posted if they are on-topic and not abusive.
For more information, please see our Comments FAQ