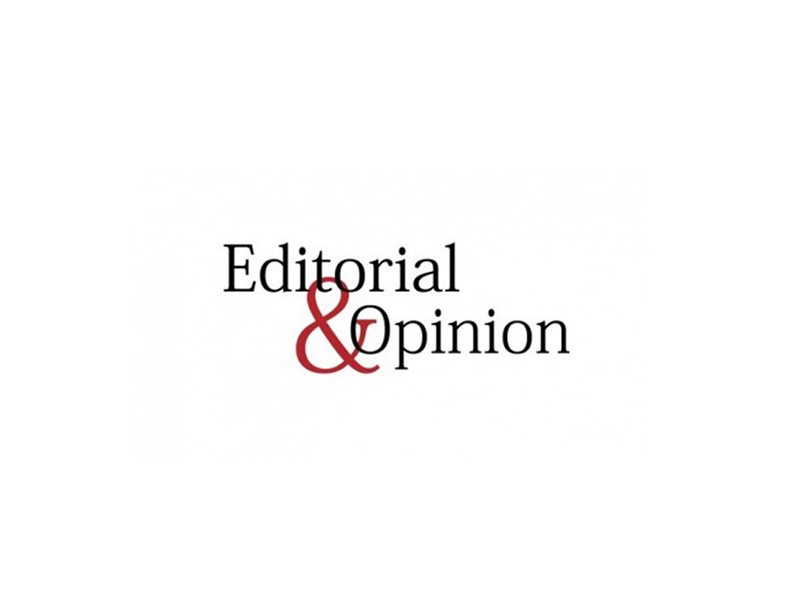 ---
As the New Year rolls out, Pakistan stands at the threshold of some  unprecedented challenges that will ultimately determine the direction of the country. None of these challenges appear bigger than the 2018 election although the projects banded together under the China-Pakistan Economic Corridor have not quite left centrestage in the popular imagination nor should they. Another smooth democratic transition would be seen as a watershed event in our political history and bring about wide plaudits both domestically  and globally. Under the Constitution, there is little or no leg room for election delays — a fact  that should act as an effective tool against such a possibility. There should also be a vast improvement in matters of governance following the electoral exercise whatever the outcome may be. The fallout from the Panama leaks had been devastating and left governance in tatters. After the fiasco of the last year or so, there is only room at the top — at least that is the expectation.

In Karachi, a refreshing change has been introduced this year. For the first time in several years the Sindh administration has decided to ease up on New Year revellers, allowing them access to the popular oceanfront area of Sea View and other hotspots. It is a brave decision on the part of the chief minister and reflects  newfound confidence in the  public and the overall ability of the law enforcement agencies. But beyond that it is an acknowledgement that crackdowns on revellers and road  blockages and traffic diversions do not help and in fact create more chaos than intended. The caveat written into this scheme relies on improved  conduct and forces the masses to behave more  responsibly and rationally. The burden of security personnel is somewhat lessened. Let us hope for the sake of Karachi and other urban areas of the country this becomes part of a national habit. We ought to be reaping far more from soft power.



Published in The Express Tribune, January 1st, 2018.

Like Opinion & Editorial on Facebook, follow @ETOpEd on Twitter to receive all updates on all our daily pieces.