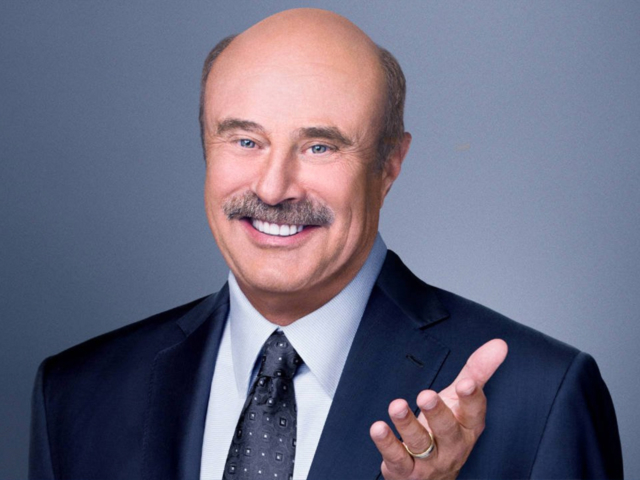 ---
Former guests on Dr. Phil have accused the show of exploiting addict guests by providing them with drugs and alcohol. The guests have claimed it was all done in an attempt to boost the ratings of the show, which was hosted by former licensed psychologist and host Phil McGraw.

Todd Herzog, a former Survivor: China winner, appeared on Dr. Phil to discuss his alcoholism. He detailed to the health news publication STAT and Boston Globe that he found a bottle of vodka in his dressing room. After drinking the vodka, he was allegedly given Xanax to "calm his nerves". That led him to be totally wasted by the time he was about to go on the stage to the point he needed to be physically carried to his chair.




"I get that it's a television show and that they want to show the pain that I'm in. However, what would have happened if I died there? That's horrifying," said Herzog, who blew a .263 of blood alcohol concentration when Dr. Phil breathalysed him in the episode.

Marianne Smith, a family member of another guest identified as Jordan, added that Dr. Phil staffers advised her to go to Skid Row to buy heroin.

While McGraw didn't respond to the claims, Martin Greenberg, a psychologist who serves as the show's director of professional affairs, denied the claims.




In response to Herzog's allegation, Greenberg said, "We do not do that with this guest or any other. The claims are absolutely, unequivocally untrue." He also added that Herzog was "medically supervised the entire time he was involved with tapings of Dr. Phil."

"These people volunteer to come on. They beg to come on. And he tries to treat them with respect and give them the opportunity to get help if they want. It's not a complicated formula," Greenberg added.

As for Smith's allegation, Greenberg said, "We could go on and talk about Jordan L. or ten others. Same reality. All had medical supervision."

Have something to add to the story? Share in the comments below.
COMMENTS (2)
Comments are moderated and generally will be posted if they are on-topic and not abusive.
For more information, please see our Comments FAQ