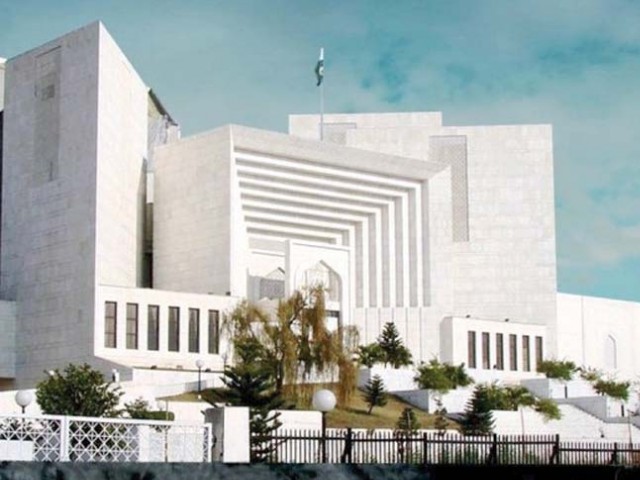 ---
ISLAMABAD: The top court has expressed serious concern over the increasing number of lawyers strikes, which are often over trivial issues. A two-judge bench also noted that this has become one of the more common reasons for delays in deciding cases.

The bench – Justice Dost Muhammad Khan and Justice Qazi Faez Isa – was hearing a bail application when it observed that even if traffic police officials fine lawyers for driving infractions, strikes are invariably announced.

Justice Dost Muhammad Khan said that 20-year old bar council system should be revived to help make things better.

Lawyers' strike: Judge turns down bar's request to adjourn hearings

During the hearing, Advocate  Zulfiqar Maluka agreed that strikes are hurting the reputation of lawyers. He said that some elements in the legal community had started going overboard after the lawyers movement for the the restoration of judges.

Upon this, Justice Isa said the lawyers movement was about restoring the constitution. He added that a boycott of court proceedings is a negation of the Constitution.

The bench observed that the salary received by judges on the day of lawyer strike, is tantamount to receiving something forbidden.

Justice Isa noted that during his tenure as chief justice of the Balochistan High Court, there was not a single day lost to lawyers' strikes.

Earlier, Lahore High Court Chief Justice Mansoor Ali Shah had also observed that lawyers' strikes are one of the main hurdles in the dispensation of justice.