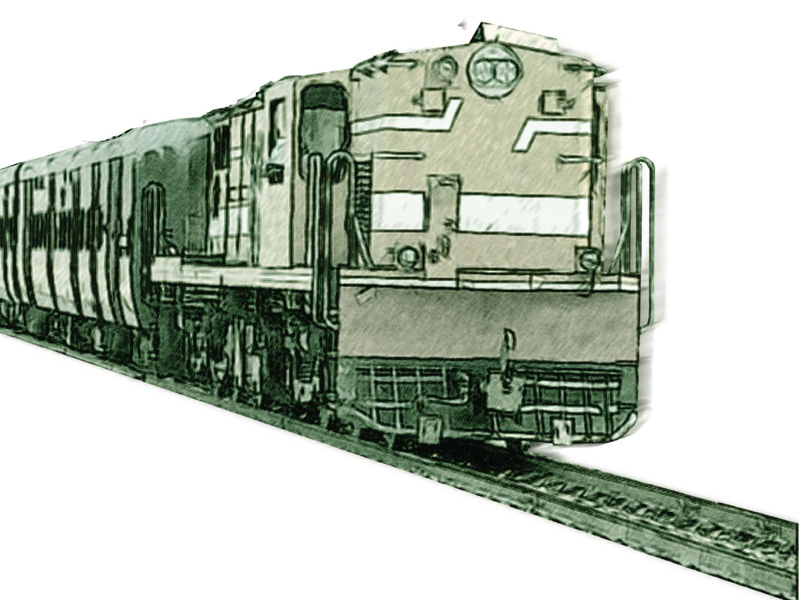 ---
ISLAMABAD: The Asian Development Bank (ADB) will provide $500 million for the Pakistan Railways under it multi-tranche financing facility MFF, officials said.

The loan, to be provided under the Railway Investment Development Plan of the government, is aimed at turning the flailing department into a profitable one. Officials said the first installment of $120 million will be released next year while the remaining loan will be delivered in two installments until 2013. The ADB has also approved a separate $1.5 million in technical aid which will be spent on procurement, preparation of roadmap, hiring of consultants and project implementation.

The final approval for the project will be given after a technical assistant for the railways submits a feasibility report to the bank by the end of the current year. According to documents, the first part of the project will link railway lines of Faisalabad, Gujranwala, Shahdara and Lala Musa to industrial cities of Faisalabad and Rawalpindi. This railway line will give access to Peshawar and provide strategic support to the National Trade Corridor. It will also be used for travelling from Karachi to Peshawar and Torkhum and if the railway line gets linked to Torkham then it will provide great ease in transportation of goods to Afghanistan, Jalalabad and cities in other provinces.

The documents showed that a 70km railway line between Gujranwala and Lala Musa will be extended. Besides, a computerised inter-locking signaling system will be introduced on the 134km railway track between Shahdara and Lala Musa. The final project, to take off in 2013, with the delivery of a $190 million installment, will be the establishment of a rail link between Shahdara to Faisalabad and the improvement of communication system in addition to installing computerised system over this route.

Published in the Express Tribune, May 25th, 2010.