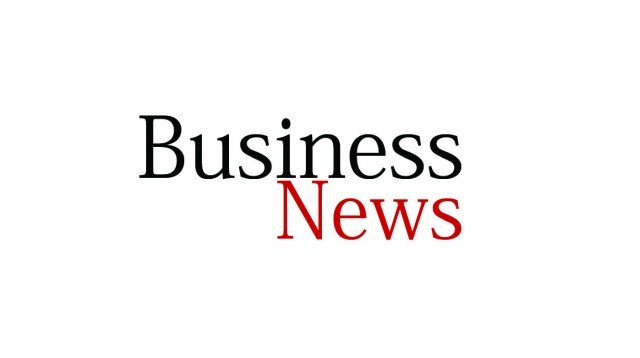 ---
ISLAMABAD: Pakistan has the most successful privatisation programme in South Asia, Central Asia and the Middle East, claimed Federal Secretary for Privatisation Shahab Khwaja.

With 100 state-owned entities (SOEs) across the chemical, textile, nitrogen fertiliser, cement, rice, wheat and engineering sectors, he said, 98 per cent of the automobile industry, 96 per cent of ghee mills and 100 per cent of phosphate fertiliser producers have been privatised. He said 80 per cent of the banking sector was under private ownership.

Khwaja was speaking to faculty members of the National Institute of Management at the 9th Mid-career Management Course in Peshawar. Khwaja said 58 SOEs, approved by the Council of Common Interest (CCI), are on the privatisation programme while sale of 23 SOEs was being undertaken on a fast-track basis.The purpose of privatisation was to liberalise the economy, make entities efficient and increase their capacity.

Published in the Express Tribune, May 25th, 2010.