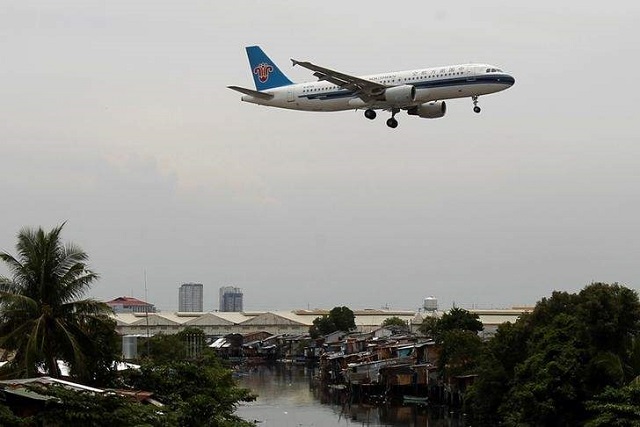 ---
ABU DHABI: The United Arab Emirates said Sunday that "security information" had caused the delays on Tunisian women from boarding flights to the Gulf state that caused an outcry in their home country.

"We contacted our Tunisian brothers about security information that necessitated taking specific procedures," UAE Minister of State for Foreign Affairs Anwar Gargash said on his Twitter account.

"We should avoid misleading attempts... We highly value Tunisian women and respect them," Gargash said, without elaborating.

A number of Tunisian women said in recent days that their travel to the Gulf state on UAE airlines had been delayed and some had to undergo additional examination of their visas.

That triggered angry reactions on social media and local Tunisian media.

The Tunisian government said Friday it had asked the UAE ambassador for clarification, adding that the envoy said the decision was for only a short period and the restrictions had been lifted.

Dense fog disrupts UAE flights ahead of Christmas

Despite the clarification, Tunisian rights groups issued a statement on Saturday condemning the UAE measures as "discriminatory and racist".

Tunisia has been trying to repair diplomatic ties with UAE damaged by its 2011 revolution and after the Islamic party Al-Nahda, which has strong links with Qatar, came to power in the North African country.

Relations between Qatar on one hand and Saudi Arabia, UAE, Bahrain and Egypt on the other have been severed since June after the four Arab countries accused Doha of backing "terror" groups in the region, a charge denied by Qatar.
COMMENTS (1)
Comments are moderated and generally will be posted if they are on-topic and not abusive.
For more information, please see our Comments FAQ