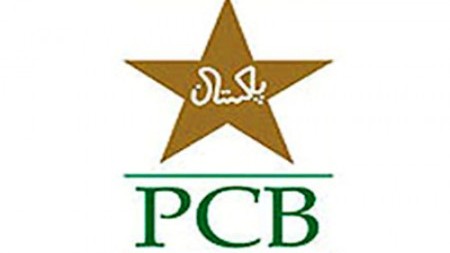 ---
LAHORE: Pakistan Cricket Board's (PCB) Governing Board members have suggested to senators and parliamentarians to work with the PCB for a noble cause instead of digging up the non-issue to further tarnish Pakistan cricket.

"There's no such thing as match-fixing," said Mir Haider Ali Khan Talpur, a GB member and president of the Hyderabad Cricket Region. "These senators have nothing to do with cricket, they didn't even play first-class cricket and they have no authority over the board.

"This is why I'm wondering why so much emphasis is being put on what say. The chairman took over in a tight situation but whatever he's doing is according to the constitution and I stand by his decisions."

Published in the Express Tribune, May 25th, 2010.