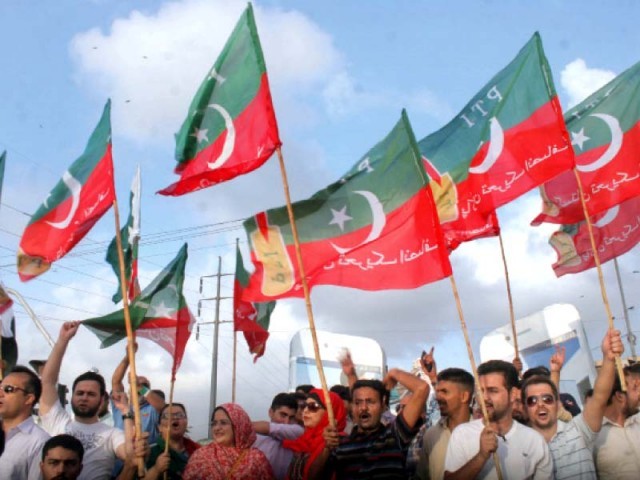 ---
KARACHI: Pakistan Tehreek-e-Insaf (PTI) lawmakers from Karachi have given a week to the Sindh government to re-open the road in front of Bilawal House or else they would stage sit-ins and protest on Bilawal Chowrangi.

Addressing the media near Bilawal Chowrangi, PTI MNA Arif Alvi said that the residents have been facing serious issues due to the closure of the road leading from Bilawal Chowrangi to Seaview. "Due to our efforts, the road was opened for commuters last year but now it has been closed once again."

He said that the road has been dug up by an oil refinery but it's not being manned for the past six months and no efforts have been made by Sindh government or the oil refinery to open the road, despite repeated attempts.

Talking to the media, lawmaker Khurram Sher Zaman said that this road was opened after protests by PTI. He said that PTI would again organise demonstrations and protests if the Sindh government failed to re-open the road for public without any delay.
COMMENTS
Comments are moderated and generally will be posted if they are on-topic and not abusive.
For more information, please see our Comments FAQ