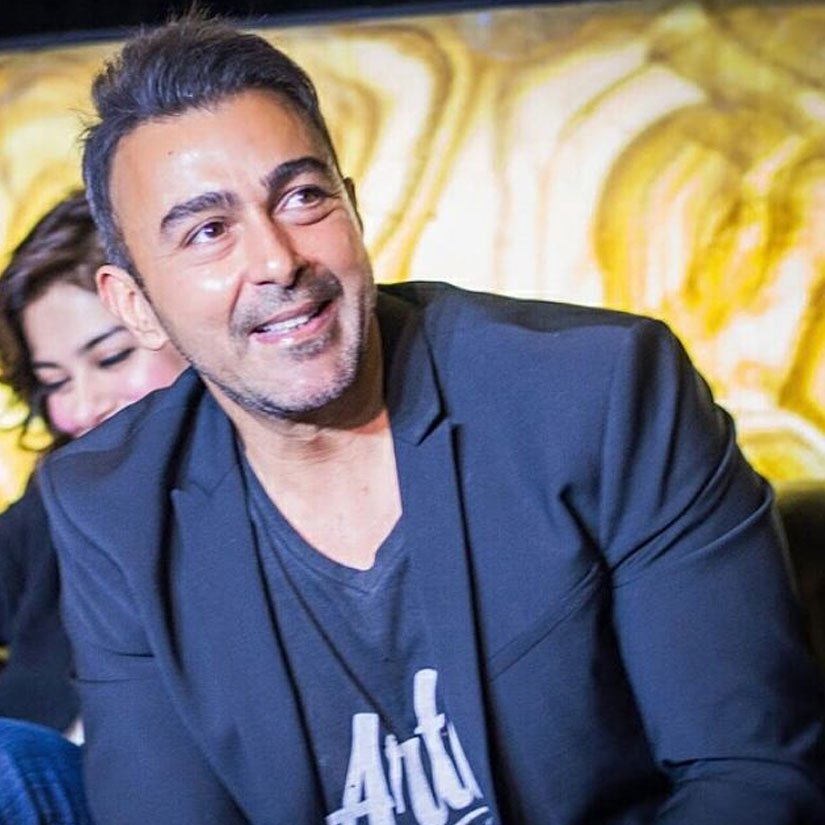 ---
DENVER, COLORADO, US: Gender parity is not only a basic human right, but its accomplishment has colossal socio-economic implications that benefit society as a whole. Empowering women fuels prosperous economies, open-mindedness, spurs efficiency in various fields and encourages growth – both psychological and material. Yet gender discrimination remains deeply ingrained amid every society, especially amidst that of Pakistan's.




Women are expected to confine to the 'limits of order' designed by the 'blessed' society; they lack access to work opportunities in comparison to men and openly face occupational segregation and gender wage gaps.

Women are too often made to 'sacrifice' for their brothers, and denied access to basic education and health care. After they're married, in certain areas of Pakistan, women are expected to let go of their dreams and aspirations to become sole caregivers of their children and in-laws. Sounds wicked doesn't it? Not only in Pakistan but women in all parts of the world suffer violence – in many different forms - and become victim to discrimination. One cannot deny the fact that women are simply under-represented in the political front and the economic decision-making process.

Amidst all this stinging and discrepancy lies hope and that's where I think to myself how grateful we all should be that art exists! Be it through paintings, graffiti, the radio, social media, music or films, artists are reaching out to undrape the curtain that conceals the viciousness of violence against women.




The cast of Arth – The Destination or Arth 2: Shaan Shahid, Humaima Malick, Uzma Hassan and Mohib Mirza are on a similar mission. The team of the upcoming flick has collaborated with the United Nations to launch a campaign called #EndViolenceAgainstWomen to speak up on and spread awareness regarding various forms of abuse - in order to terminate violence against women and girls.




Arth - The Destination itself underscores, in its plot, multiple social issues that go unnoticed under society's so-called 'contemporary consciousness'. This thoughtful collaboration with UN Women, which is the UN organisation dedicated to gender equality and the empowerment of women, has no specific agenda but to grab the opportunity to spread awareness against social norms surrounding gender roles, domestic sexism and mental and physical abuse.

Shaan Shahid, the film-maker and the lead protagonist of the film, took his efforts up a notch at bringing into attention, through his much-awaited film, the idea and incentive behind crafting Arth – The Destination in the first place.




Through the campaign, which is being led meticulously by the collaborated teams, manifold aspects of abuse shall come under the spotlight. Uzma Hassan, who essays the role of Shabana Azmi in Mahesh Bhatt's original Arth, and whose character in Arth 2 suffers emotional abuse, spoke on the respective subject, explaining, "When we speak of abuse, never does it occur to us that the concept of it could involve emotional havoc or embroil the internal sentimentality of a person or his/her psyche."




She continued on to say, "The mental image of abuse itself is that of a physical strike. But that's not where it begins. Before it takes that form, a woman goes through psychological and emotional distress. That is what we need to speak of and that is where we need to begin our stories from."

Shedding further light onto the subject, Humaima Malick elucidated, "And to speak on this aspect of abuse is no minor a matter as the idea of it has always been misperceived. It's about time that the victims start speaking up and unveiling their stories."

Humaima also questioned, "Who better than a woman who has been a victim of abuse to take a stand for herself and her rights? This is what motivates us to lead this campaign and empower women, whether they're victims of not."




Mohib Mirza, one of the lead characters of the film, casted a bird's eye-view on the subject and frankly stated, "We think that we have a right on other people's lives. Sadly, that's how we have been brought up. We feel absolute freedom in imposing our judgment on others, especially upon women. Such are the acts constituting and strengthening patriarchy in the society for a very long time now. We witness it but we don't realise how poisonous it is."

The cast went on to explain the gravity of the matter by demonstrating their roles in the film that are reflective of their actual lives — and the reason behind maintaining their original names in the film.




"Arth is not just a piece of art. It speaks on actual issues, highlights real-life facts and reflects struggles that artists go through in their journey of life, especially female artists," expressed Shaan.




The actor-director concluded, "In comparison, a male artist does not face as many hurdles as female artists do. The added patriarchy, apart from the rest of the career struggles, always gets in their way. It is not just unfair to the artists but also to womanhood as a whole. And we want to focus on exposing this reality and changing mindsets so that women don't continue to suffer anymore. Gender equality must be achieved."

Have something to add to the story? Share in the comments below.
COMMENTS (1)
Comments are moderated and generally will be posted if they are on-topic and not abusive.
For more information, please see our Comments FAQ