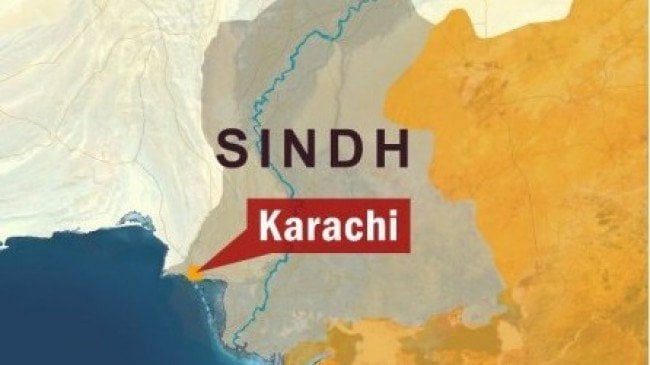 ---
KARACHI: More than 9,000 family cases, filed by women, have been pending in courts in the five districts of Karachi for more than three months, according to records.

Around 7,672 cases of divorce and child custody have been awaiting a decision since February and more than 2,000 women filed for divorce between March and May. Out of these, more than 3,000 cases were filed in district East but they have been delayed as no judges have been appointed to these courts.

Women must also issue notice on a court's orders after filing for divorce, said sources, adding that this process is taking a long time which will add to the delay. The procedure of issuing notices in family cases should be made easier for people who file for divorce or child custody so that they take less time and the cases can be dealt with quickly, law experts said.

Published in the Express Tribune, May 2010.