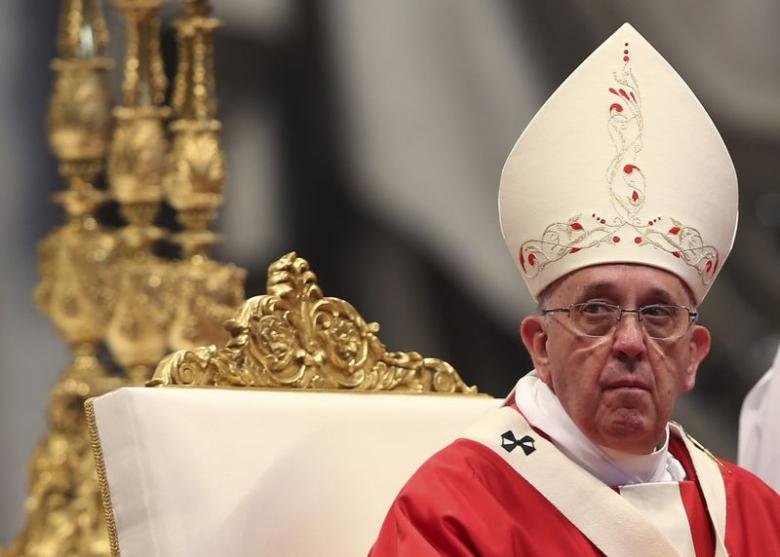 ---
Pope Francis on Thursday claimed that Satan is a real person who is more intelligent than humans, according to MailOnline.




In a television interview, Francis insisted Satan was not a fictitious character but rather a real being with dark powers.




The 80-year-old pontiff regularly refers to the Devil in his sermons in the Vatican and routinely praises exorcists for their efforts in combating evil.


In an interview with TV2000 the Pope said: "He is evil, he's not like mist. He's not a diffuse thing, he is a person."

He went on to say: "I'm convinced that one must never converse with Satan - if you do that, you'll be lost."

Pope heads to Colombia as defender of peace


According to the Pope, "He's [Devil] more intelligent than us, and he'll turn you upside down, he'll make your head spin," adding, "He always pretends to be polite - he does it with priests, with bishops. That's how he enters your mind."


The pontiff  also said: "But it ends badly if you don't realise what is happening in time. We should tell him, 'Go away'," according to the Telegraph.


COMMENTS (5)
Comments are moderated and generally will be posted if they are on-topic and not abusive.
For more information, please see our Comments FAQ