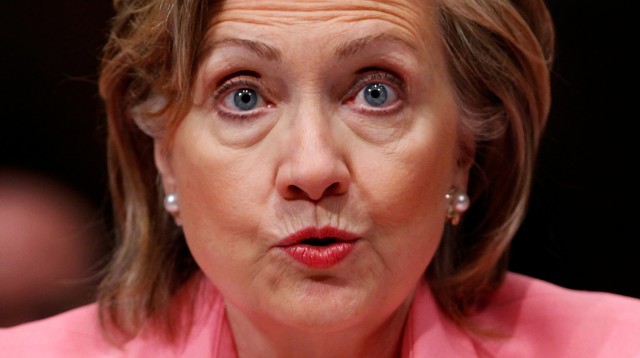 ---
BEIJING: US Secretary of State Hillary Clinton said on Monday the ball was now in Iran's court, as the UN Security Council mulls further sanctions against Tehran over its disputed nuclear programme.

"The prospect of a nuclear-armed Iran concerns us all," Clinton said at the start of two days of key strategic talks with Chinese officials. "The draft resolution agreed to by all of our P5+1 partners and circulated at the UN Security Council sends a clear message to the Iranian leadership – live up to your obligations or face growing isolation and consequences." She said the "burden is on Iran to demonstrate through its actions that it will uphold its responsibilities."

Last week, Iran reached a nuclear fuel swap deal with Brazil and Turkey, under which it is to ship half of its low enriched uranium to Turkey in exchange for fuel for a research reactor. Iran says the deal recognises its right to enrich uranium for peaceful purposes, but world powers led by the United States are seeking further sanctions against Tehran over its defiance. Last week, Washington submitted a draft UN resolution calling for an international clampdown on Iranian banks, shipping and business dealings that could be linked to its nuclear activities.

The US says the draft has the blessing of all five of the vetowielding permanent members of the Security Council, including China, which is often reluctant to agree to sanctions of any kind. China is a close ally of Tehran, and has significant energy interests in the country.

Published in the Express Tribune, May 25th, 2010.
COMMENTS
Comments are moderated and generally will be posted if they are on-topic and not abusive.
For more information, please see our Comments FAQ