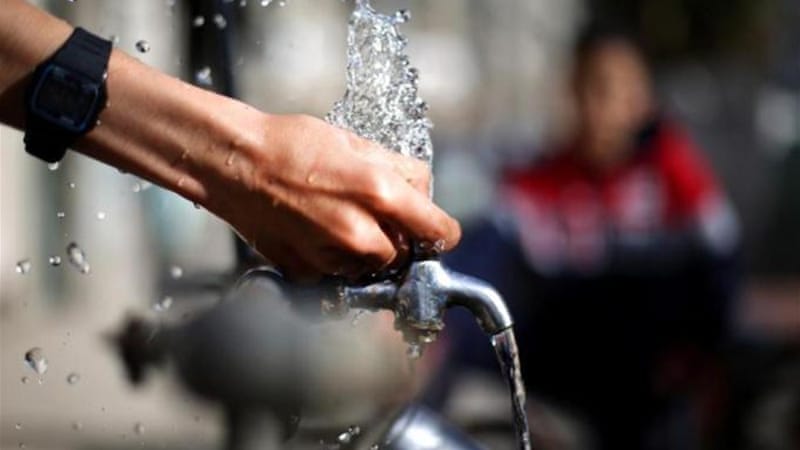 ---
LAHORE: Pakistan may run out of water by 2025 if quick measures were not taken up now. Severe water shortage had already started to put negative impact on the economy and public health.

This was said by M uslim League (PML) Central Leader Moonis Elahi during the meeting of party's policy development group held on Wednesday. He said that the ruling Pakistan Muslim League-Nawaz (PML-N) had criminally deployed vital funds to exhibitionist projects like Lahore Orange Line Metro Train and metro bus projects while overlooking the present and future water needs of the nation.

Experts suggest water testing laboratories in each district

Quoting a recent study conducted by the Pakistan Council for Research in Water Resources, Elahi warned that Pakistan's water demand will have risen to 274 MAF by 2025 while its water supply will be down to 191 MAF creating an unbridgeable gap of 83 MAF.

He blamed the rapidly increasing population coupled with poor water resource management, non-allocation of funds for building a sustainable water infrastructure and the ruling party's failure to prepare a comprehensive water policy as key reasons for the imminent crisis.

There is need to address water issues to benefit farmers: experts

"We are a water intensive economy. Pakistan's agriculture won't survive if water shortage forecasts came true," he warned and condemned the PML-N leadership for their failure in creating a national consensus on building the Kalabagh Dam for their own vested political interests.

Published in The Express Tribune, December 14th, 2017.