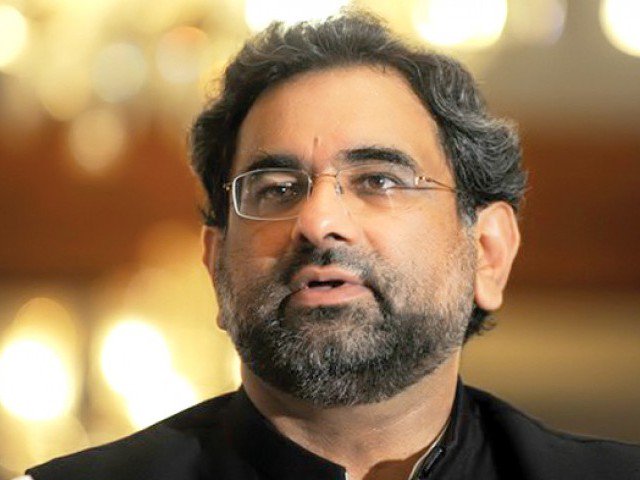 ---
Prime Minister Shahid Khaqan Abbasi arrived at the venue of the Extraordinary Organisation of Islamic Cooperation (OIC) Summit in Istanbul, Turkey, on Wednesday along with many other Muslim world leaders.

PM Abbasi also met President of Federal Republic of Somalia Mohamed Abdullahi Mohamed on the sidelines of the summit. The leaders of two Muslim countries discussed issues of mutual interest during the meeting.

They have agreed to further strengthen relations both at bilateral and multilateral levels.

Scientific equipment: OIC member states decide to shun Western countries

A day earlier, after a two-day brainstorming session to become scientifically and technologically independent, member states of the OIC decided to share scientific equipment with each other rather than importing them from Western countries.

The decision was taken at the concluding session of the high-level meeting hosted by COMSTECH, also known as OIC's Ministerial Standing Committee on Scientific and Technological Cooperation, on Tuesday.

The objective of the meeting – started on December 11 – was to devise an implementation strategy for the Ten-Year Science, Technology and Innovation (STI) Agenda and finalise it to generate $650 million for manufacturing and launching space satellites.
COMMENTS
Comments are moderated and generally will be posted if they are on-topic and not abusive.
For more information, please see our Comments FAQ