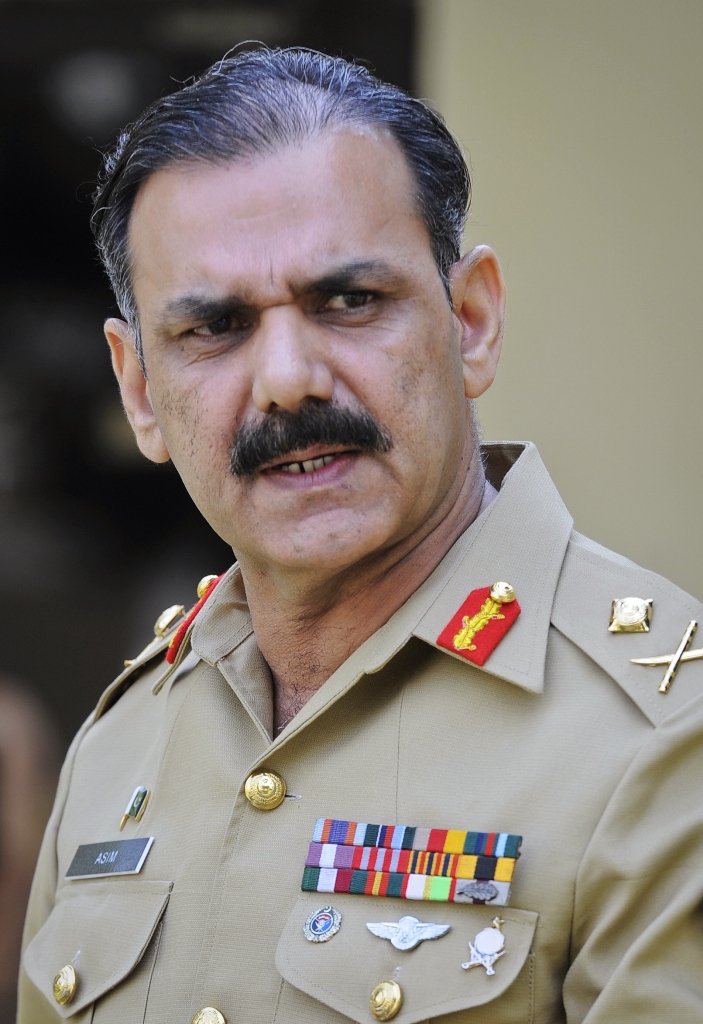 ---
QUETTA: Commander of the Southern Command Lt Gen Asim Saleem Bajwa has said that the use and trade of narcotics have no place in Balochistan.

Speaking on the occasion of burning of narcotics in an official ceremony jointly organised by the Anti-Narcotics Force (ANF), Excise Department, Frontier Corps and Pakistan Railways in Quetta, Lt Gen Bajwa said that the use of narcotics by the youth was dangerous and could destroy their future.

Narcotics control: Senators urge stricter laws against drug smugglers

"We will not allow the use and trade of narcotics among the youth. The law enforcement agencies are following zero-tolerance policy in this regard," he said.

He said that the security forces did a great service to the nation by seizing and destroying such a large quantity of narcotics. It was a great success on the part of the security forces, he added.

"The forces have saved scores of families from complete destruction," said the commander, Southern Command.

The security forces recovered 110 tons of hashish, 55 tons of opium and nine tons of morphine, besides destroying poppy cultivation over 128 acres.For the first time after many years, poppy cultivation had been attacked and destroyed.