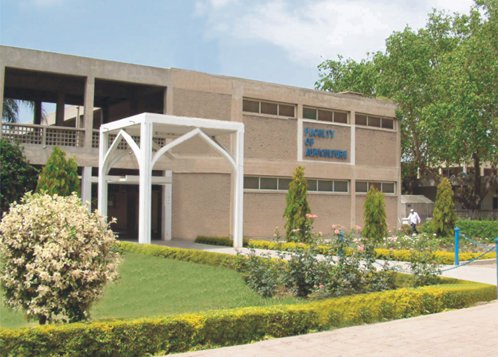 ---
FAISALABAD: We should root-out the menace of corruption from the society by becoming self accountable and promoting honesty that will move the country to new heights of progress and prosperity.

These views were expressed by speakers during a seminar on anti-corruption which was held at New Senate Hall, University of Agriculture Faisalabad.

Battling corruption: 'NAB retrieved 4,316 plots in different property scams'

While chairing the session, UAF Vice-Chancellor Muhammad Iqbal Zafar said that the people indulge in corruption because they increase their standards and expenses beyond their incomes. He said, "Corruption is the base of all social evils that damage the development and prosperity of the country."

He maintained, "Honesty is the best tool to get success in life and on the Day of Judgment.  The VC said that awareness should be developed among different segments of the society regarding the menace of corruption.

Published in The Express Tribune, December 13th, 2017.