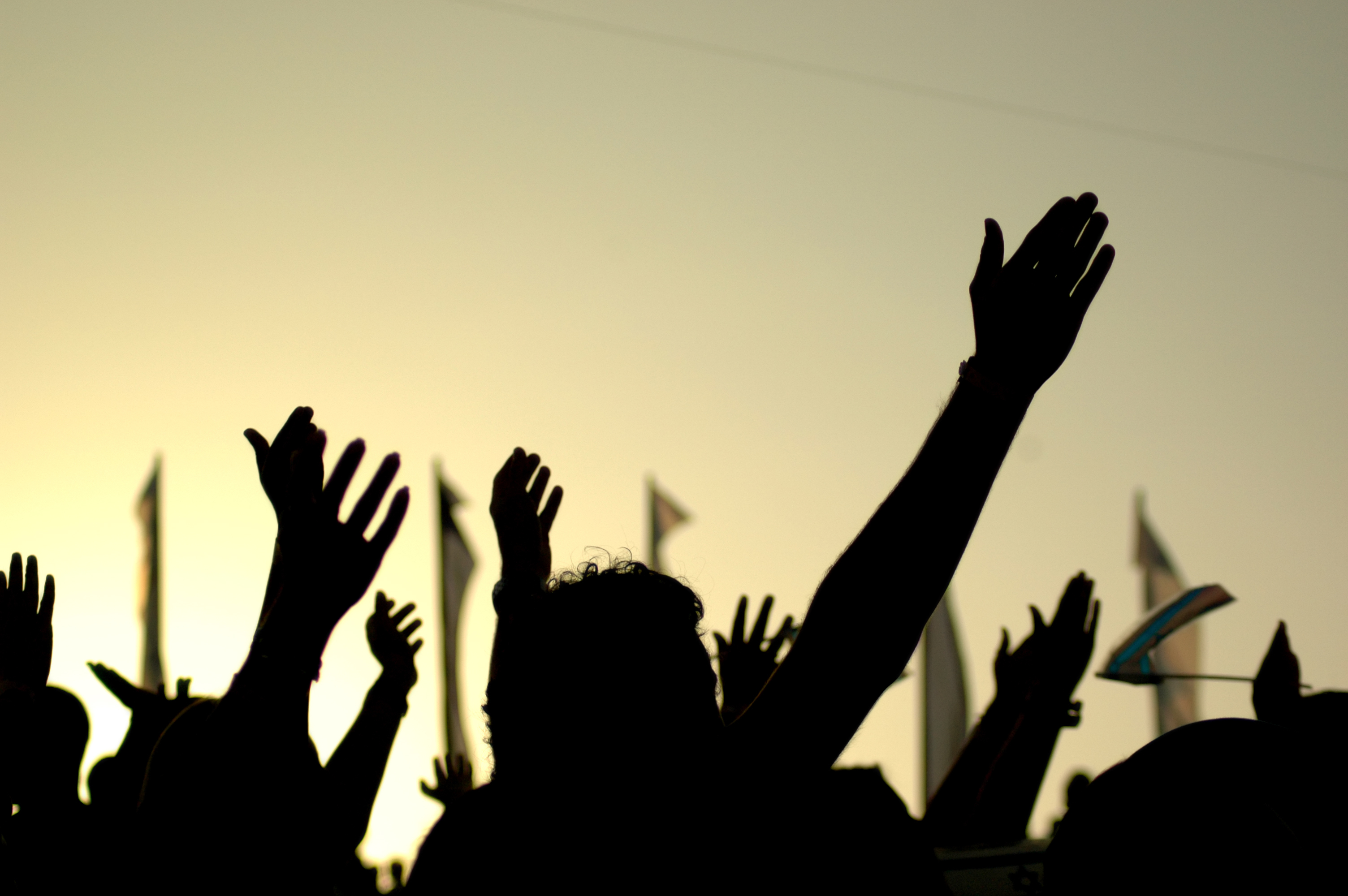 ---
KARACHI: Immediate action needs to be taken to stop the culture of enforced disappearances at the hands of the state apparatus, concluded on Monday a meeting of the Human Rights Commission of Pakistan's (HRCP) Karachi chapter.

The meeting, chaired by Dr Riaz Ahmed, who also teaches at Karachi University, was attended by human rights activists, students, trade union leaders, and journalists who have decided to organise a protest to demand the safe recovery of Karachi University's student Sagheer Baloch and Lahore's civil society activist Raza Khan.

Both of the mentioned missing persons were abducted in December seemingly by intelligence agencies, according to witnesses and their close friends.

HRCP discusses Pakistan's contribution

The activists in Karachi will hold a demonstration on December 16 at the Karachi Press Club to demand the early and safe recovery of their fellow missing activists.

One of the victims' families was also present in the meeting who recalled the events during and following his abduction. Sagheer's sister told the attendees that she was told by an eye witness how in the premises of a state university, a white Vigo along with two motorcycles managed to enter and abduct a student. Sagheer was picked up from a canteen which is a few metres away from a Rangers headquarters in the varsity.
COMMENTS
Comments are moderated and generally will be posted if they are on-topic and not abusive.
For more information, please see our Comments FAQ