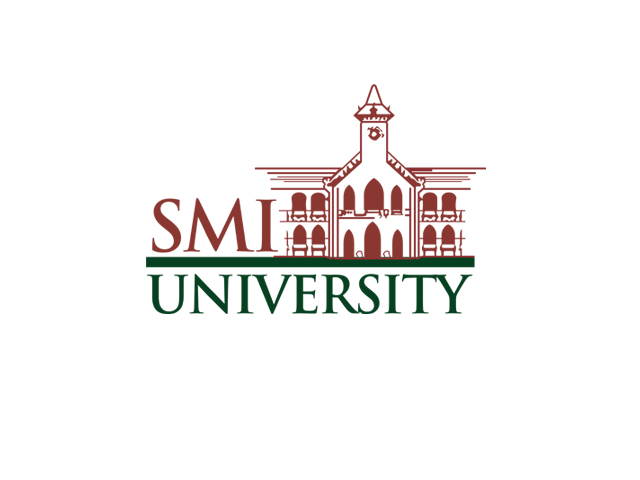 ---
KARACHI: The Arts and Ideas Festival organised by Sindh Madressatul Islam University (SMIU) concluded on Sunday after four eventful days.
SMIU Vice-Chancellor Dr Muhammad Ali Shaikh said the purpose of the festival was to familiarise the youth with new ideas that could help them succeed in the future.

He said the festival was organised on the occasion of the 70th anniversary of Pakistan's independence and the new generation would have to play a positive role to make the country a modern nation.

Second WOW Karachi festival to be held on December 2

Eminent development experts Arif Hasan and Yasmin Lari took part in a session, 'Development of Karachi as a Megacity of Sindh', in which they discussed certain aspects that hindered the city from becoming a jewel of Pakistan.

Hasan said the chief hindrance in making Karachi a truly modern megacity was the fact that the city's matters were being controlled by the market and not politicians or bureaucracy. "The city's important matters are being controlled by the market, while Lahore is developing because it is being controlled by politicians and bureaucracy as it should be," said Hasan.

Lari said the city was saturated with an ever-increasing population, but it offered no better means of transportation.

WOW Karachi Festival

Dr Weimin Delcroix-Tang, a professor at University of Sanya, Hainan, China, presented her essay on the double-sidedness of the oceanic culture of China's tropical island Hainan.

In a session on women and gender issues in Pakistan, SMIU Honorary Adviser on Cultural and Gender Affairs Shaista Muhammad Ali, Mahnaz Rehman of the Aurat Foundation and scholar Khalida Ghous called upon mothers to keep their children away from gender discrimination. They called upon the government to effectively implement the pro-women laws.

Sindh Board of Investment Chairperson Naheed Memon advised the youth to start their own businesses instead of waiting for jobs.
Oxford University Press Pakistan Managing Director Ameena Sayyid spoke on the rampant issue of book piracy in Pakistan. She said it deprived writers from being paid the royalties they deserved and also cost publishers a lot.

Two-day Sea Festival lures visitors with colour and music

Around 40 sessions were held during the festival, including lectures by international and national speakers, panel discussions, screening of documentaries, photography and painting exhibitions and singing and quiz competitions.