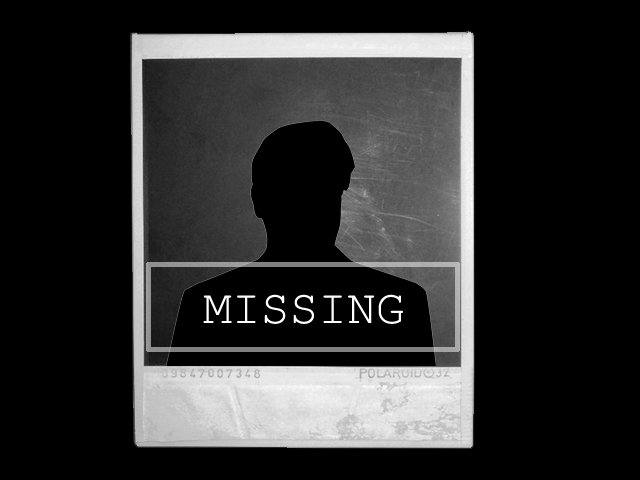 ---
ISLAMABAD: The Commission of Inquiry on Enforced Disappearances has revealed before the Supreme Court that 1,498 cases of missing persons are still pending with it. A report submitted to the apex court said the highest number of pending cases [837] are from the Khyber-Pakhtunkwa (K-P).

There are 273 cases of missing persons from Punjab, 126 cases each from Sindh and Balochistan, 63 cases from the Federally Administered Tribal Areas (Fata) and 52 from Islamabad. The report said that over 3,000 cases were disposed of until November 30 with 2,257 people traced out since 2011.

Missing persons recovery campaigner 'goes missing' from Hyderabad

A three-judge SC bench, headed by Justice Ejaz Afzal Khan, resumed hearing of the case on Monday as it observed that it was beyond comprehension how the spy agencies did not have clue of missing persons.

Earlier, father of a missing person, Tasif Malik, complained that he was allowed to meet Malik only for three minutes in a hostile environment. The SC expressed wonder why a Pakistani citizen could not be allowed to meet his family, when an Indian spy, Kulbhushan Jadhav, was being given the right.

Justice Dost Muhammad Khan said the military and civil institutions should ensure that the Constitution was made a part of the curriculum. "Those who make people go missing have lost their credibility in the eyes of the court," he said, without naming an individual or institution.

Karachi's activists to start 'Fill the Jails Movement' in protest over Shia missing persons

He said the court in prevailing international scenario did not want that more charges were leveled against state institutions. Justice Ejaz Afzal Khan said only those states survive which treat death of one person as death of all humanity. The bench said it was helpless because it was not being told the truth.

A petition regarding recovery of Mufti Ismail was also wrapped up after the court was informed he had been recovered.  The court asked the K-P to submit report on Tasif Malik case. It also directed the commission to furnish progress report on fresh missing persons and adjourned hearing till Jan 9.