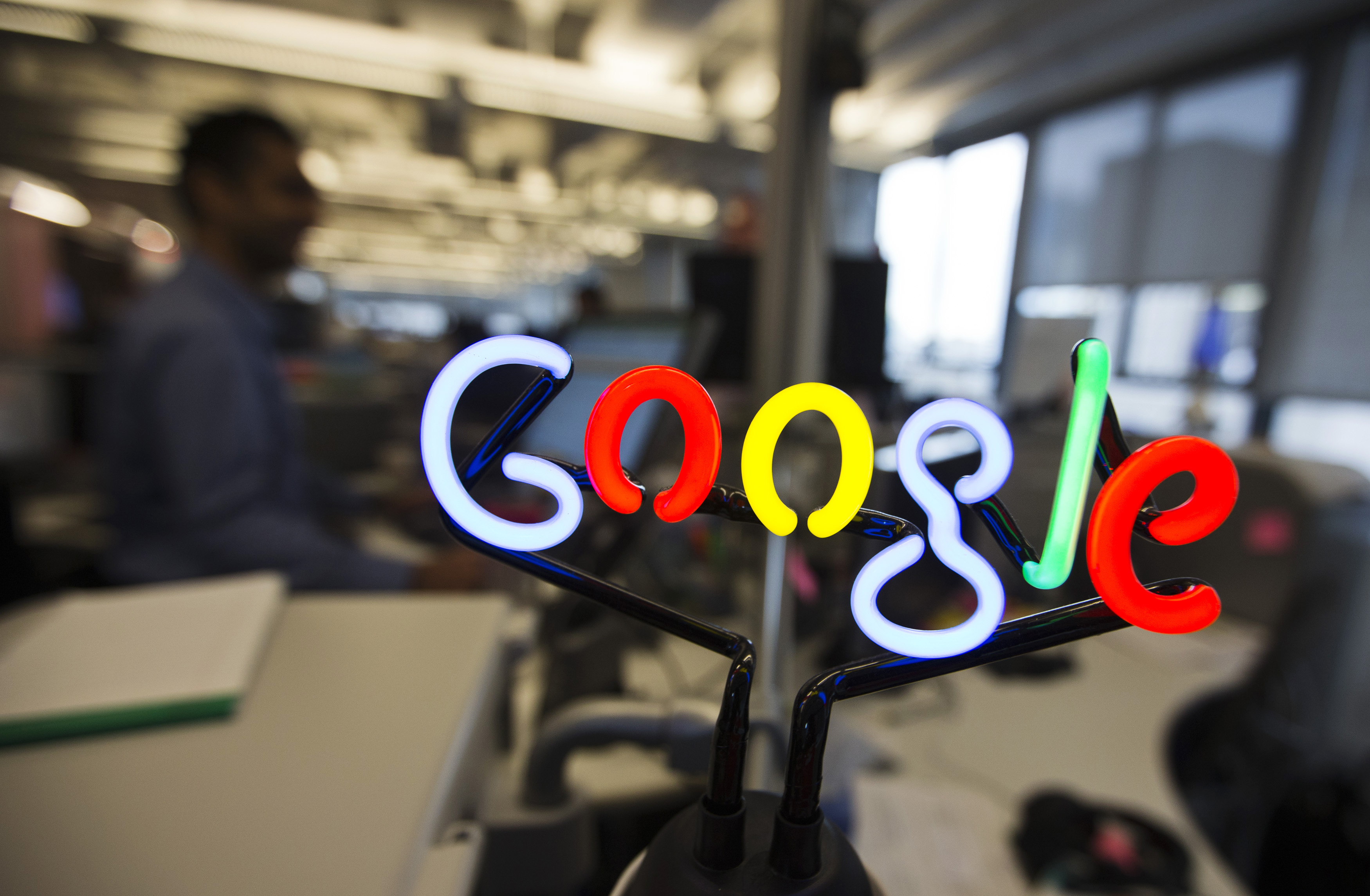 ---
KARACHI: The 'Next Billion Users' of smartphones will emerge from four developing countries including Pakistan, according to a Google representative speaking at the launch ceremony of the company's latest application.

The other three countries include Indonesia, India and Brazil, Google's Asia Pacific Industry Head Khurram Jamali said on Thursday, as the company launched 'Datally', an Android-based app that helps smartphone users understand, control, and save mobile data.

"At least 40 million people are connected to the internet in Pakistan at the moment," he said while talking to The Express Tribune. "Before the introduction of 3G/4G, the number was about five million."

He said that the number of people watching videos on the internet is growing by 66% annually while social media users are increasing by 35% per year, adding that 80% of the users surf the internet through mobile phones.

Pakistani consumers shift from smart to super phones

"Now mobile is internet and internet is mobile," he stated.

The released app, 'Datally', works on all smartphones running Android 5.0 (Lollipop) and higher, and is available on the Google Play Store globally.

Google found during extensive user research around the world that many smartphone users worry about running out of data. This is an especially acute problem for the new generation of smartphone-users from developing countries intending to come online, Jamali said.

People testing the app saved up to 30% of mobile data, depending on the way they used Datally, a presser released after the event stated.

Apps frequently use data in the background for updating content and information. Datally's 'Data Saver' feature lets users control data on an app-by-app basis, so that data only goes to apps they care about.

Data Saver bubble

"Once Data Saver is turned on, Datally's Data Saver bubble will appear when a user goes into an app that is allowed to use data. Whenever that app uses data, the Data Saver bubble will show the current rate of data usage, and users can easily choose to block that app's data use if things start to get out of control. The Data Saver bubble is like a speedometer for mobile data.

Five companies plan to set up cellphone assembly lines

"Datally alerts users when apps start consuming a lot of data, and it allows them to see how much data they have used on a daily, weekly, and monthly basis.

"Datally's Wi-Fi feature helps find networks nearby, rated by the Datally community. Once connected, users can rate the Wi-Fi networks themselves based on their own experience.

It was the first time in Pakistan's history that Google launched an application at the same time as all the other countries which shows Pakistani market's growing importance for Google, said Tania Aidrus, chief of staff of Next Billion User project.

"Google is working on digitalising Urdu to promote local content and bring the vast majority of non-English-speaking Pakistanis online," she added.