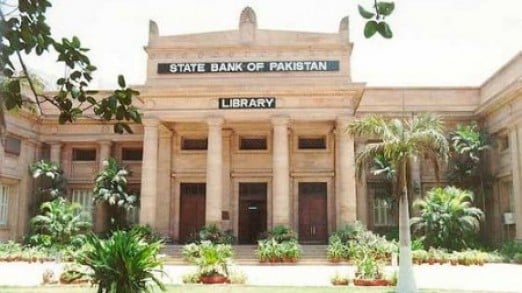 ---
KARACHI:
Pakistan's central bank  sold 12.5 billion rupees of treasury bills on Monday under the three-day repurchase contracts at 11 percent to mop up liquidity from the money market.
The auction opened on Monday morning. The Bills and the contracts act as short term loans to the government.
It's hoped they will be bought by commercial banks but the SBP has not made public the amount it hopes to pull off the money markets.
Buyers will pay up later in the day after the offial announcement is made.
COMMENTS
Comments are moderated and generally will be posted if they are on-topic and not abusive.
For more information, please see our Comments FAQ