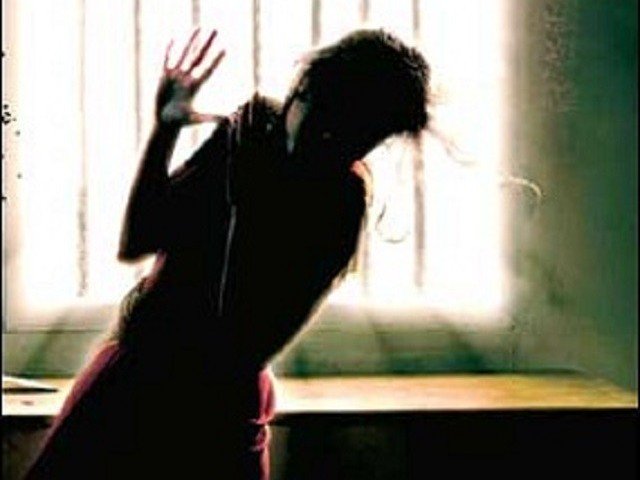 ---
MULTAN: A woman was murdered in Bahawalnagar, Punjab on Tuesday, allegedly by her husband for seeking a divorce.

According to the Daharanwala police, the incident took place in the Chishtiyan area.

Man bludgeons wife to death with axe in Baldia Town

Marium Bibi, 30, was working on the fields when Shah Nawaz, 37, reached there and opened fire on her.

Residents told The Express Tribune that the couple had married three years ago.

The body of the deceased was sent to a hospital for postmortem. Police have registered a case and launched an investigation.

In September this year, a man slaughtered his wife and three daughters in Kasur in a gruesome case of honour killing.

The man, Muhammad Hanif, slit the throats of his wife, 40-year-old Shahida, and three daughters – Tayyaba, 16, Laiba, 14, and Samra, 8 – in Basti Sabri village of Kasur district, according to local police.

Interestingly, Hanif spared his three sons, who he had locked up in a room before slaughtering his wife and daughters.