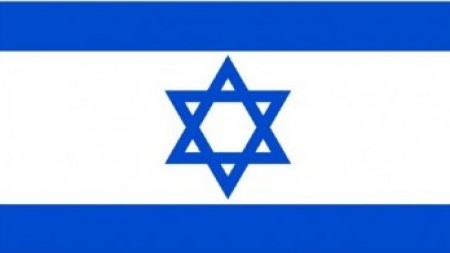 ---
JERUSALEM: Israel described as baseless on Monday reported findings in a new book that it offered to sell nuclear warheads to South Africa in 1975.

Britain's Guardian newspaper said documents uncovered by a US academic in research for a book on Israel's ties with South Africa's then-white minority government, provided the first official documentary evidence the Jewish state has nuclear arms.

Israel is widely believed to have built more than 200 atomic warheads at its Dimona reactor but it maintains an official policy of "ambiguity" over whether it is a nuclear power.

The Guardian said documents declassified by South Africa's post-apartheid government at the request of the academic, Sasha Polakow-Suransky, included top-secret minutes of meetings between senior officials of the two countries in 1975.

Those papers, the newspaper said, showed that South Africa's defence minister at the time, PW Botha, asked for nuclear warheads and his Israeli counterpart Shimon Peres, now Israel's president, offered them in "three sizes".

Asked about the report, a spokeswoman for Peres, Ayelet Frisch, told Reuters: "There is no truth to the Guardian report..."

"We regret that the newspaper did not seek a comment from the president's office. If it had done so, it would have discovered that the story is wrong and baseless," she added.

According to the Guardian report, the alleged nuclear deal did not go ahead, partly because of the cost. Speculation about Israeli-South African nuclear cooperation was raised in 1979 when a US satellite detected a mysterious flash over the Indian Ocean. The US television network CBS reported it was a nuclear test carried out by the two countries.
COMMENTS (1)
Comments are moderated and generally will be posted if they are on-topic and not abusive.
For more information, please see our Comments FAQ