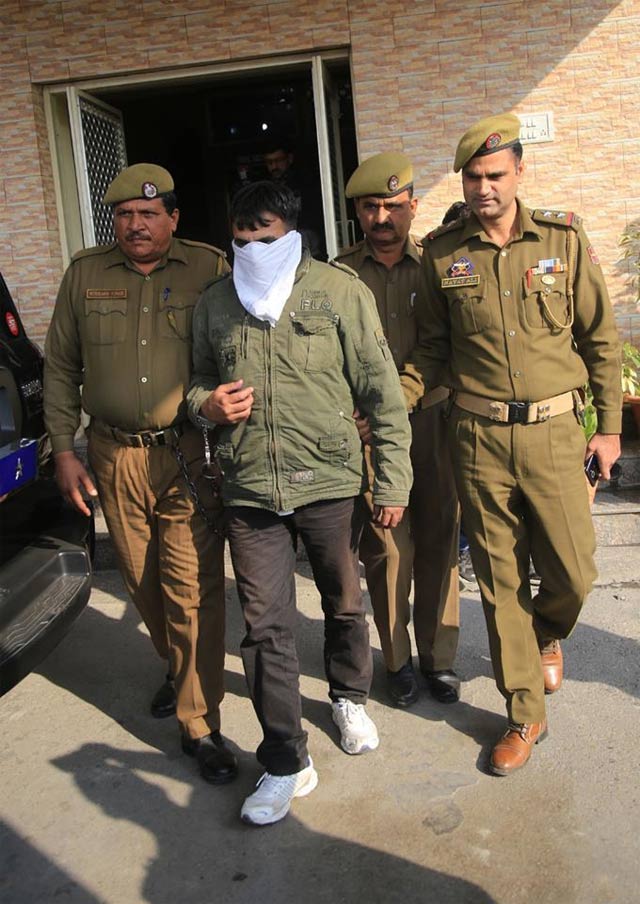 ---
An Indian army official was arrested in Indian-occupied Kashmir (IoK) on Sunday over possession of heroin worth INR 400 million.

The official, who belongs to Light Infantry regiment and is linked to army headquarters in Delhi, has been booked under the Narcotic Drugs and Psychotropic Substances (NDPS) Act, Kashmir Media Service reported.

Army officer arrested for Indian journalist's murder

The accused was presented before the media by inspector general of Police in IoK SD Singh Jamwal. Briefing the reporters, IG Jamwal said the man was arrested yesterday [Sunday] and eight kilograms of pure quality heroin worth INR 40 million in the market, bearing Afghan markings, was found in his possession."

He added that the consignment, which was heading for Delhi, was the second major haul recovered in the past three days.
COMMENTS (2)
Comments are moderated and generally will be posted if they are on-topic and not abusive.
For more information, please see our Comments FAQ