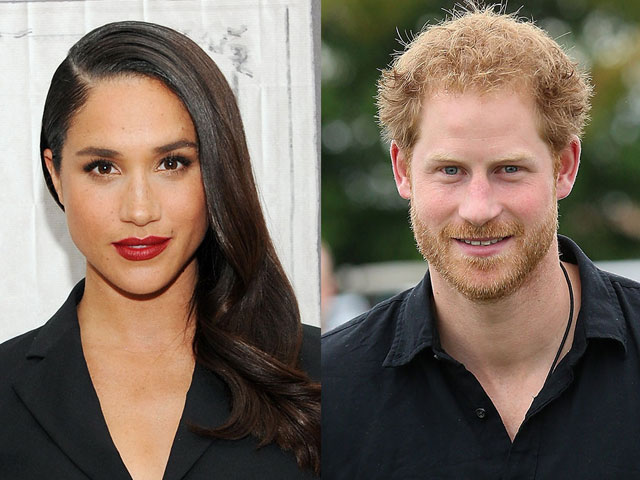 ---
It's usually only for extenuating circumstances that the British Royal Family ever release statements to the press to discuss their personal  matters - it's just very uncultured.




However, due to the countless rumours from various "royal correspondents" and "palace sources" over the past few months strongly hinting an upcoming royal engagement between Prince Harry and actor Meghan Markle, Kensington Palace just had to step in.

Meghan Markle meets the Royal Family, is all set to take role of 'princess'

Although this is a very rare occurrence, the Palace has issued an official statement regarding the couple in a bid to stop all the flying rumours.




Speaking with various British outlets, a spokesperson for the Royal Family said they "would not give a running commentary on Harry's love life," reported Vulture.

Meghan Markle is reportedly pregnant

The engagement rumors gained a lot of attention earlier this month when it was reported that Markle would be leaving her popular American TV drama Suits, at the end of this season.




This was later intensified after it was reported that Markle has also permanently relocated from Toronto to London to be closer to her beau.

Have something to add to the story? Share it in the comments below.
COMMENTS
Comments are moderated and generally will be posted if they are on-topic and not abusive.
For more information, please see our Comments FAQ