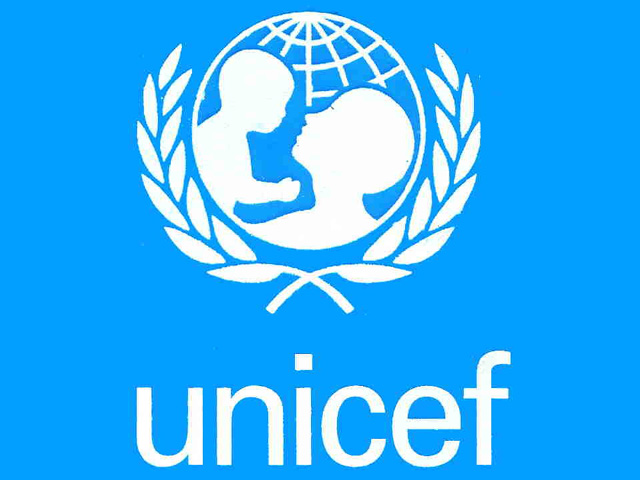 ---
OSLO: Norway's $1-trillion sovereign wealth fund and Unicef have established a network to strengthen children's rights in the garment and footwear industry, the fund said on Friday.

"The network will facilitate dialogue, exchange experience of children's rights efforts, and work to increase awareness and acceptance of children's rights", it said.

More than ten companies in which the fund has holdings will attend the first network event in Geneva on Nov. 27, and the plan is to hold three workshops over the next two years, as well as quarterly meetings.

Earlier UNICEF published the study a week before the annual UN climate-change talks, with the upcoming round to be hosted by Morocco on November 7-18.

UNICEF organises conference on mother, child health

The agency, which promotes the rights and well-being of children, is pushing for world leaders to take urgent action to reduce air pollution in their countries.

UNICEF points to satellite imagery which it says confirms that about two billion children live in areas where outdoor air pollution exceeds minimum air-quality guidelines set by the World Health Organization.

The UN body is calling for more robust measures to reduce pollution, increase children's access to healthcare and to monitor and minimize children's exposure to polluted air.