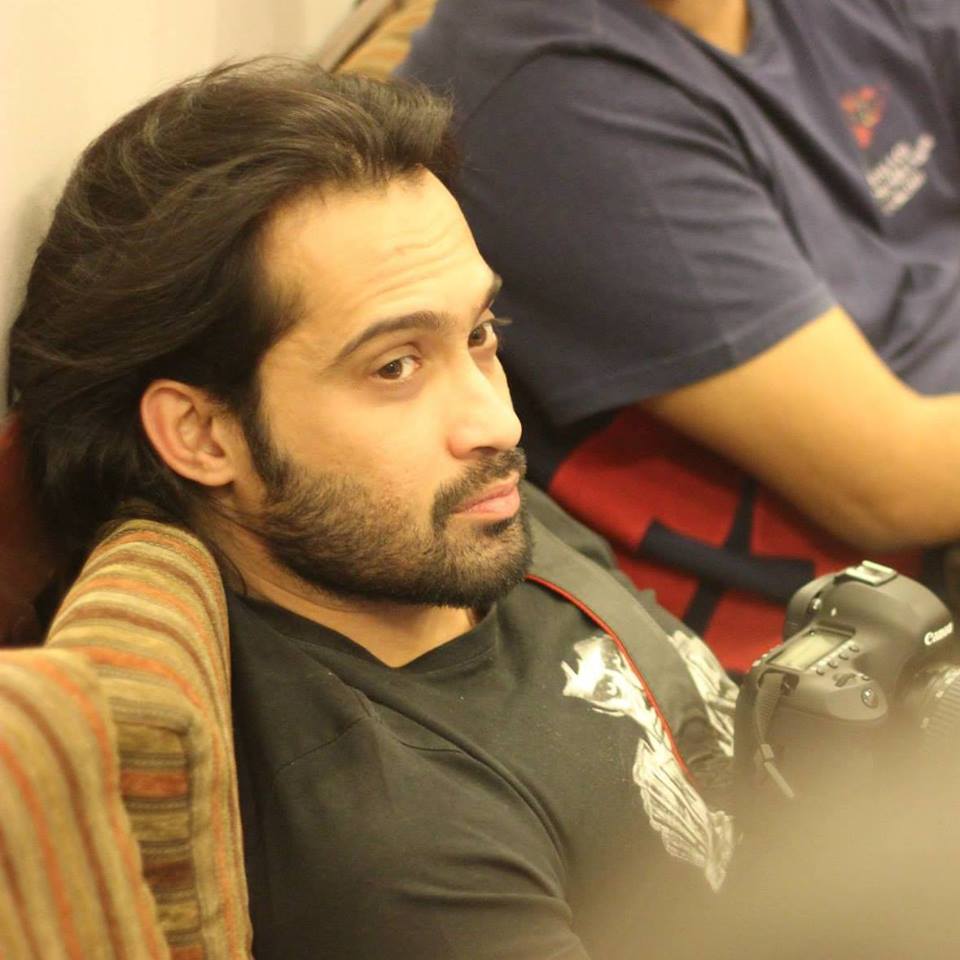 ---
KARACHI: Oops! Looks like Waqar Zaka has done it again... And this time, he's calling out the likes of Sharmeen Obaid-Chinoy and Shoaib Mansoor!

The TV anchor and self-proclaimed social media activist has released a brand new video on Wednesday night, wherein he accuses the aforementioned film-makers for banking on social issues in the name of cinema.




In a video posted on Facebook, Waqar claims that Sharmeen and Shoaib are using the bad aspects of Pakistan and Pakistani society for their own personal gain. According to him, there is no proper awareness being created by their films. "If you want to raise awareness, why aren't you screening your films for free?" Waqar posits in the video.




The Living on the Edge star also states that most people buy tickets to watch the movies which will only depress them and not bring about any change in society.

Rape is one of the ugliest forms of crimes against women in Pakistan: 'Verna' director Shoaib Mansoor

"The budget of the film could have instead been used to council the rape victims or given to lawyers to give them justice," he says.


Waqar further accused Shoaib for making such films only so that he could stand out amongst other film-makers. "At the time when Pakistan was creating good, meaningful content, Shoaib Mansoor introduced Fifty Fifty as a comic series. Now that most film-makers are focusing on comedy-oriented content, Shoaib has started making films on social issues."




He then went on to say that Pakistanis and Muslims are regarded as extremists but the Padmavati controversy in India doesn't fall short of extremism either.

Watch the complete video here:



Have something to add to the story? Share in the comments below.