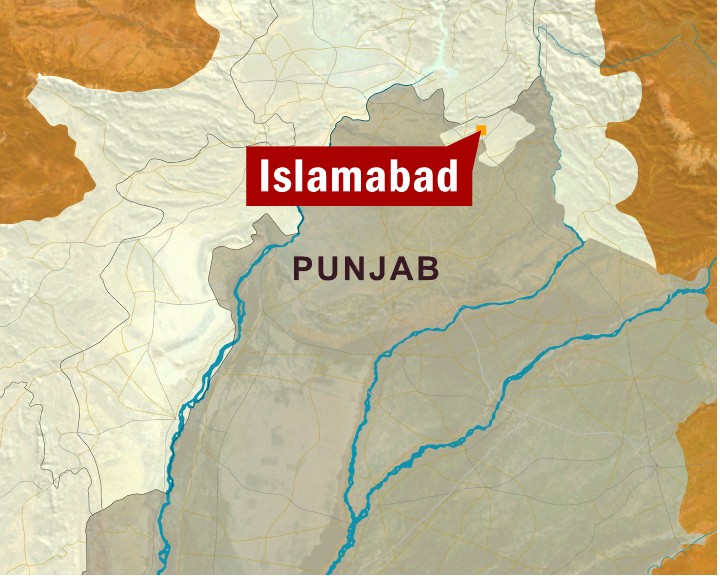 ---
ISLAMABAD: Militants operating in the North Waziristan tribal region have been sneaking out of the area as Pakistan's military authorities reportedly begin deliberations to look into the prospect of launching an offensive in what is considered al Qaeda's hotbed, officials said.

Al Qaeda affiliates from Punjab are moving to their native towns and various districts of the province while a number of Pakhtun jihadis are heading for different localities in Khyber- Pakhtunkhwa and Karachi. A few Punjabi militants with strong links with Lashkar-i- Jhangvi (LeJ) are also moving to Karachi. Their hosts in Punjab and Sindh, say officials, are banned sectarian outfits including the LeJ and Sipah-i-Sahaba Pakistan (SSP) and some splinters or individuals from the Jaish-i-Muhammad (JeM).

It all started a couple of months ago and gained momentum following reports that the US is pushing the Pakistani leadership to send troops into the agency that has for long hosted the terror networks. Reports suggest that the militants have interpreted the recent visit to Islamabad by US National Security Advisor Gen. James Jones and Central Investigation Agency (CIA) chief Leon Panetta as part of American desire to get Pakistan military moving into North Waziristan.

Though Pakistani officials— both at the foreign ministry and in the military—downplayed reports that they had agreed to immediately move into North Waziristan, militants believe an operation is imminent. Officials told The Express Tribune on Sunday several groups that were operating under an umbrella organisation called Punjabi Taliban started leaving their hideouts in North Waziristan sometime back when American unmanned drones intensified bombings there. But now after the reports of an operation, they added, the movement has gained momentum and the number of Punjabi and Pakhtun militants fleeing the region is increasing.

According to some past intelligence assessments, more than 8,000 militants from the Bahawalpur division alone were getting training in Afghanistan and South and North Waziristan. It is not clear whether the movement is part of attempts to escape a possible assault by the Pakistani military or militants are repositioning themselves to launch counter attacks in Punjab and settled areas of Khyber-Pakhtunkhwa and Karachi in case al Qaeda hideouts are threatened in the tribal region. In most cases, the destinations of these militants in Punjab are districts between Khoshab and Bahawalpur. In central Punjab, they are moving to Faisalabad, Khushab and Sargodha districts.

While in southern Punjab, Bahawalpur, Bahawalnagar, Jhang, Dera Ghazi Khan (DGK) and Bhakhar are their likely destinations. A police official from DG Khan, however, said there wasn't any 'unusual' increase in the number of militants travelling from the tribal areas into the south Punjab. But, DIG Ahmed Mubarak told The Express Tribune that sometimes arrests are made to counter such movement. According to experts, the military operation in North Waziristan can be much more difficult compared to the one the military is still undertaking in South Waziristan where homegrown TTP was based.

Unlike in the south, more than one group is operating with huge infrastructure. The biggest of these groups is headed by Maulana Sirajuddin Haqqani with close ties with the international terror organisation. The second largest group belongs to an Utmanzai Wazir commander Hafiz Gul Bahadur. The TTP has also reportedly moved into North Waziristan after they were chased by the military from their bases inside the southern part of Waziristan. Both Haqqani and Bahadur networks are hosting the TTP, mainly in Shakatoi area of Mirali town.

Then there are several groups of veteran jihadis who once fought together with the Taliban in Afghanistan and in Kashmir operating from the region. All these groups, experts believe, can wreak havoc in the country's largest province if they were pushed out of their bastions.

Published in the Express Tribune, May 24th, 2010.
COMMENTS (2)
Comments are moderated and generally will be posted if they are on-topic and not abusive.
For more information, please see our Comments FAQ