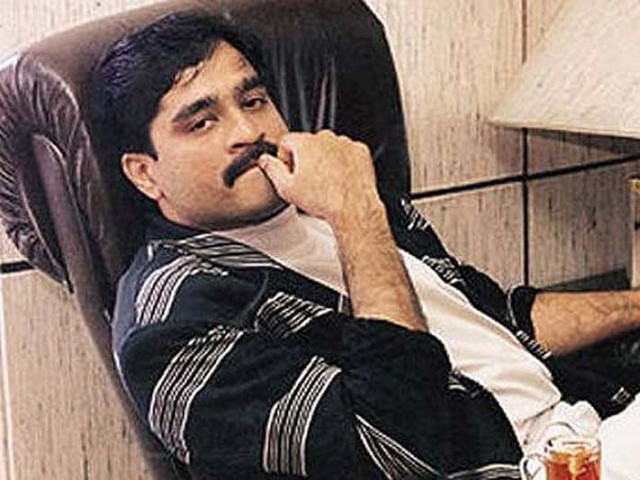 ---
One of India's most wanted criminals, Dawood Ibrahim's properties, after being on hold for decades, were finally sold in an auction on Tuesday.

The three buildings, situated in Mumbai's Bhindi bazaar, were acquired by a trust belonging to the Bohra community, after an auction by the chamber of commerce, BBC Urdu reported.

India's Central Bureau of Investigation (CBI) had seized 10 of Ibrahim's properties following his involvement in a series of bomb blasts in Mumbai in 1993.

Three of them, namely Raunaq Afroze Hotel, Dambarwala Building and Shabnam Guest House were auctioned and sold for $45.3 million, $35.3m and $35.2m, respectively.

According to the trust's spokesperson, [acquisition of] the buildings were part of their ongoing development programme at the market area. These, he added, were dilapidated and couldn't be used for residential purposes.

The trust participated in the auction and acquired the buildings keeping in view the safety of inhabitants and the market's development.

When Rishi Kapoor had tea with India's most wanted Dawood Ibrahim

The uplift project is one of the biggest being undertaken in Mumbai, amounting to $40 billion, aimed at reconstructing dilapidated houses in the neighbourhood.

Meanwhile, according to a person associated with the construction business, the auction in fact depicted that fear of Dawood had subsided.

But this isn't the first time any of his properties were auctioned. Journalist Balakrishnan bought Raunaq Afroze Hotel in 2015, but couldn't get its possession as he wasn't able to pay all the dues at that time.

"I participated in the auction to defy the fear related with Dawood's name, Balakrishnan said, claiming that the underworld don had even sent a hit-man after him, who is behind bars now."

The journalist went on to add that the properties sold did not equate even a fraction of Ibrahim's properties existent in Mumbai.

The trust engaged in buying the properties did not respond when asked if Ibrahim had threatened them too.